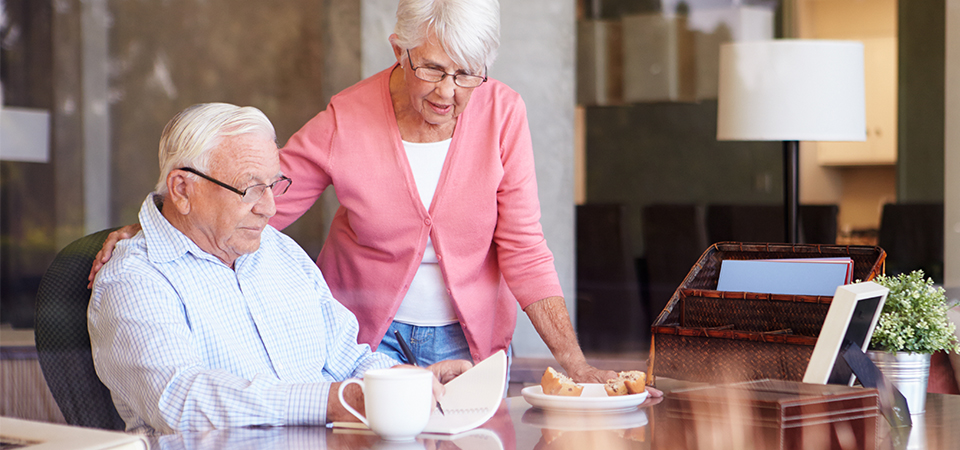 We agree that assets are not necessarily the most important part of life, but they are something we leave behind and can often be a benefit to those who inherit them.
Although not pleasant to think about, if you become incapacitated or die, it's important to ensure that you have adequately protected yourself, your loved ones, and your financial security.
How can we help?
At Woodcocks Haworth and Nuttall, our expert asset planning solicitors will ensure you have done everything possible to safeguard for the future.
Working with a dedicated member of our team, you can rely on our specialist knowledge to provide practical, cost-effective solutions for all your asset planning needs.
Our service includes:
Writing wills and reviewing wills
Lasting powers of attorney
Court of Protection
Probate and estate administration
Inheritance tax planning
Trusts
Care home fees
Trust and estate management
Probate disputes
Estate and inheritance disputes
Financial services
We can tailor any of these services to your needs, ensuring that you've received the best possible advice that provides you and your family with peace of mind for the future.
Need expert advice? Let us help
To discuss any aspect of this area of law please contact:
Martin Heyes, Patrick Swanney and  Tony Wilde at our Accrington office on 01254 236221
Holly Gethin at our Bury office on 0161 761 4611
Stephanie Mayall at our Great Harwood office on 01254 884253
Helen Law at our Blackburn office on 01254 272640
Stephen Parr, Berin Jones, and Catherine Hamilton at our Haslingden office on 01706 213356
June Higgins at our Bacup office on 01706 874487