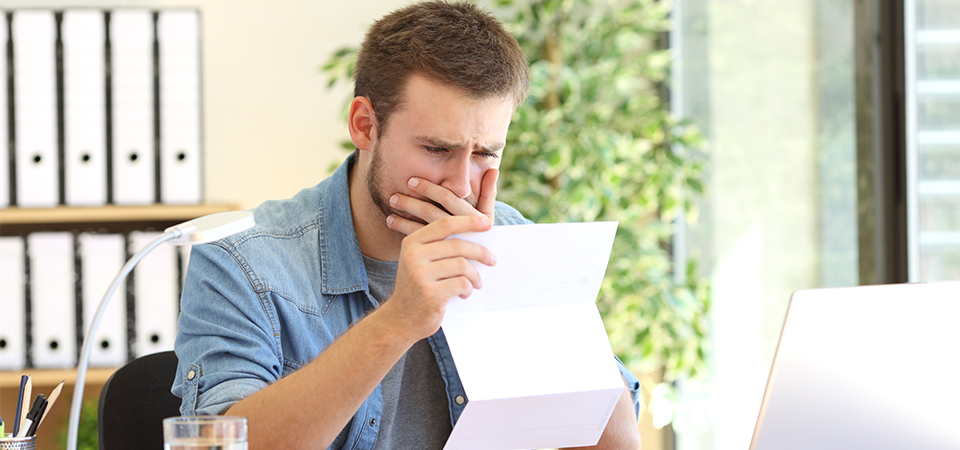 Many people face a civil dispute that cannot be resolved without specialist legal advice.
Whether you have a problem with a neighbour, the supplier of a faulty product, or have fallen foul of professional negligence, our expert civil litigation solicitors will advise you on the best course of action.
How can we help?
At Woodcocks Haworth and Nuttall, our team of experienced specialists provide expert legal advice on your rights and aim to resolve your dispute as quickly as possible.
If an early resolution cannot be achieved, our civil litigation solicitors will build your case and deliver expert representation in court or mediation proceedings.
Our dedicated team will guide you through the legal process, explaining every step of the way in plain, jargon-free language.
Our civil litigation lawyers have a highly successful track record in several different areas including:
Professional negligence
Breach of contract
Land disputes
Landlord and tenant disputes
Disputed wills and probate
Partnership and company disputes
Construction disputes
Product liability
Our civil litigation solicitors work closely with our personal injury department in related matters to deliver an effective, seamless service.
Need expert advice? Let us help
To discuss any aspect of this area of law please contact:
 Michael Shroot or Hayley Wharton at our Bury office on 0161 761 4611
Katie Lofthouse at our Clitheroe office on 01200 408300