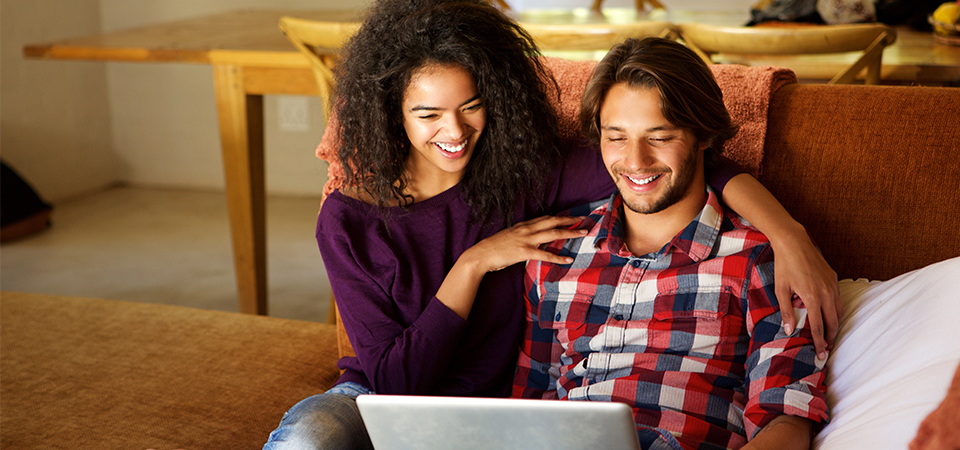 The need for specialist advice:
Many couples will choose to live together without entering into a marriage or civil partnership, however you may be surprised to learn that couples in this situation have very little legal protection.
Cohabitating couples may sometimes make agreements between themselves about who pays certain bills, however properties may not always be in joint names, so if the relationship breaks down it can be very difficult to sort out the financial matters.
Our specialist legal advice is essential to protect cohabiting couples where marriage or civil partnership is not an option.
Cohabitation Agreements
A Cohabitation Agreement is a document which sets out what happens in the event of separation. It can be as short or as long as you need to cover the arrangements that are necessary, and can also include details about the financial responsibilities of each party while living together.
Declaration of Trust
A Declaration of Trust deals with the property rights and ensures the parties receive a fair proportion of the proceeds of sale, should the relationship break down.
Wills
A Will ensures the surviving partner has sufficient financial resources made available to them.
If it all goes wrong
The process of dealing with financial matters after a cohabiting couple separate can be extremely complex.  You should take early advice.
Even if the property is in the sole name of one party, it does not automatically follow the other party has no court case for arguing they should have a share in that property.  Not everybody has a cohabitation agreement or a declaration of trust to identify what should happen in the event of a separation.
Need expert advice? Let us help:
If you find yourself in a dispute following a separation, then it is essential to take expert advice as soon as possible.
To discuss any aspect of cohabitation, please contact:
Diane Matthews at our Accrington office on 01254 236221
Tanya Magell, Karen Reid and Diane Matthews at our Blackburn office on 01254 272640
Mark Taylor at our Bury office on 0161 761 4611
Alison Nolan at our Clitheroe office on 01200 408300
Louise Daniel at our Haslingden office on 01706 213356
David Connor and Jack Heyes at our Rawtenstall office on 01706 225621