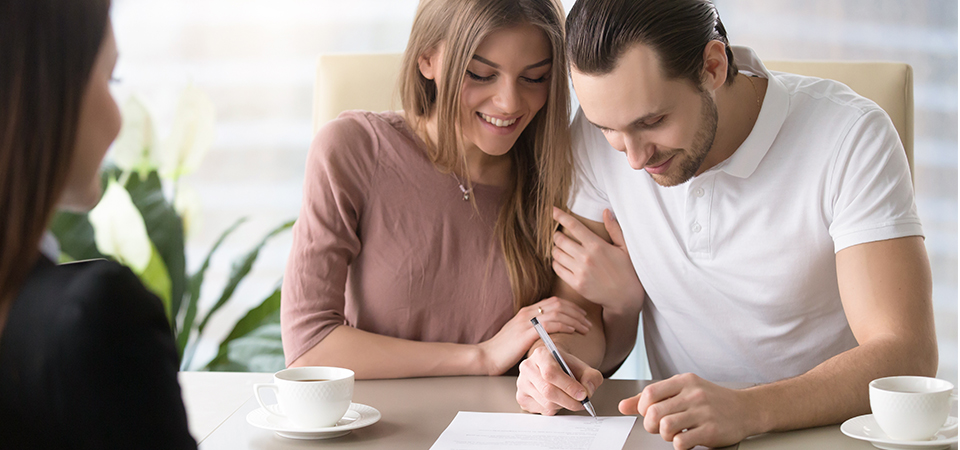 The need for specialist advice:
Whether you are entering into a marriage or a civil partnership, you may wish to consider a prenuptial agreement.
Also known as a 'pre-nup', this type of agreement has become increasingly popular in recent years. A prenuptial agreement is a process and document outlining assets and financial plans before a marriage is initiated. This helps to alleviate any confliction if the marriage or civil partnership breaks down.
Our experienced prenuptial specialists provide practical legal advice and assistance to ensure your rights are protected.
Let our experience make yours that much easier:
At Woodcocks Haworth and Nuttall, our sensitive, dedicated solicitors discuss the ins and outs of prenuptial agreements to make certain that this is the right course for you, and that you fully understand all the implications.
The most common reasons for a prenuptial agreement are:
One partner is considerably wealthier than the other and wants to protect their interests if the relationship breaks down
One partner has already been divorced and wants to protect their remaining interests
Preserve family inheritance
Protect children and dependents
A prenuptial agreement sets out what you and your partner have agreed on regarding your finances and children (if applicable) if the relationship comes to an end.
Prenuptial agreements are not yet legally binding in the UK, but the courts do take them into careful consideration at divorce proceedings or civil partnership dissolutions, so it can be a helpful solution
Need expert advice? Let us help:
To discuss any aspect of prenuptial agreements please contact:
Diane Matthews at our Accrington office on 01254 236221
Tanya Magell, Karen Reid and Diane Matthews at our Blackburn office on 01254 272640
Mark Taylor at our Bury office on 0161 761 4611
Alison Nolan at our Clitheroe office on 01200 408300
Louise Daniel at our Haslingden office on 01706 213356
David Connor and Jack Heyes at our Rawtenstall office on 01706 225621