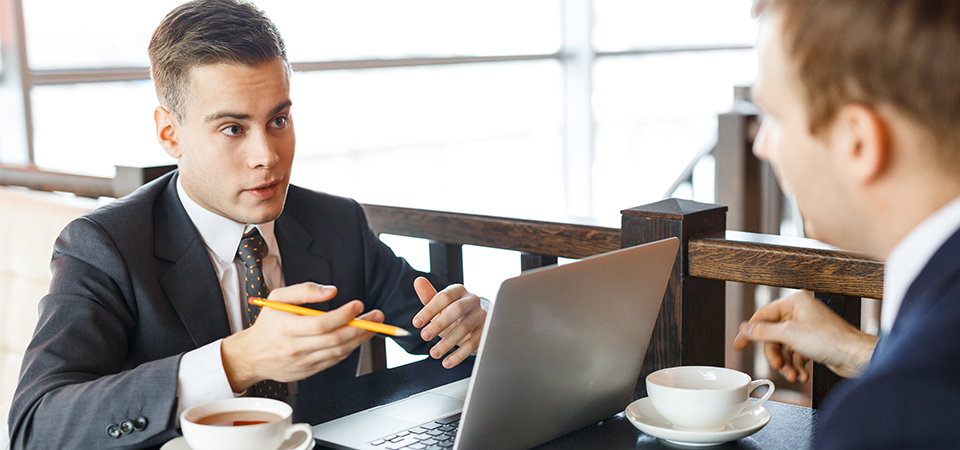 With increasingly complex and costly employment legislation directly affecting the profitability of many businesses across the UK, it could be time to look at how our expertise can allow you to focus on what you do best.
We have a fixed cost dedicated employer protection scheme for our clients. All our services will be carried out by qualified and experienced solicitors who will deal with you directly.
How can we help?
Our scheme comprises three core components that have been designed to offer seamless financial and business continuity protection:
The audit ('health check') – your current practices will be reviewed so we can understand your business and bring you up to speed with the latest legislation
Expert advice (ongoing support and dialogue) – direct access to unlimited advice by an experienced solicitor who knows and understands your business needs
Insurance policy (financial security) – we are fully authorised to manage claims. Our policy fits seamlessly with our services and will pay the legal costs of an employment dispute as well as covering settlements and the cost of awards. This radically minimises exposure to unexpected financial loss and caps your employment and HR costs to provide peace of mind
Our team of experienced and qualified solicitors will attend your premises where necessary, as well as delivering a hands on practical solution to problems and will advise you how to avoid future claims arising. We can also enable you to budget and cap all your employment costs, whilst handling claims in your best interest through special arrangements and insurers.
Our scheme is unique in that it is operated by dedicated professionals who understand our clients' specific needs.
Other Services:
Our employment team has wide-ranging experience and deep knowledge of this area of law. For details of how we can assist your business please visit our Employment Law page.
We can also offer advice to individuals who are experiencing difficulties with their employer. Visit our Employment Problems page for more details.
Need expert advice? Let us help:
To discuss any aspect of employment protection schemes, please contact: