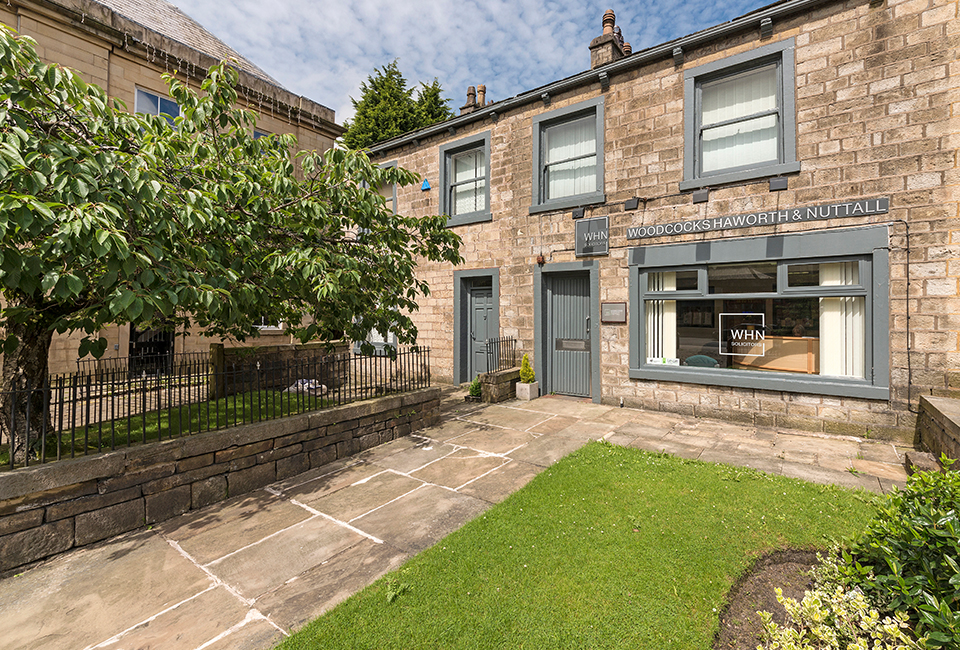 3 Irwell Terrace
Bacup, Lancashire
OL13 9AW
01706 874487
We've been operating in Bacup since 2000 after we merged with local firm JV Pilling & Co.
Our office in Bacup could hardly be located in a more historic and picturesque setting.
Almost all the town centre is a conservation area and is frequently visited by film producers of period dramas looking for a perfectly preserved cotton town from the Industrial Revolution.
Despite its rural setting, Bacup is easy to reach: just five miles from the M66, a 25 minute drive from the M62, and 40 minutes from central Manchester.
Famous people associated with the town include social reformer Beatrice Webb, who lived among factory workers in Bacup, while fashion designer Betty Jackson and Coronation Street star Sam Aston (who plays Chesney Battersby-Brown) were born in the town.
Bacup's key cultural event is on Easter Saturday when the Britannia Coconut Dancers beat the bounds of the town in a dance procession. They are an English country dance troupe whose routines are steeped in local folk tradition. Every year, we support the town's festivities through donating a 12ft Christmas tree and lights, housed in our very own office garden, in the heart of the town.
Within our Bacup office, we have a number of expert solicitors that advise businesses, individuals and families.