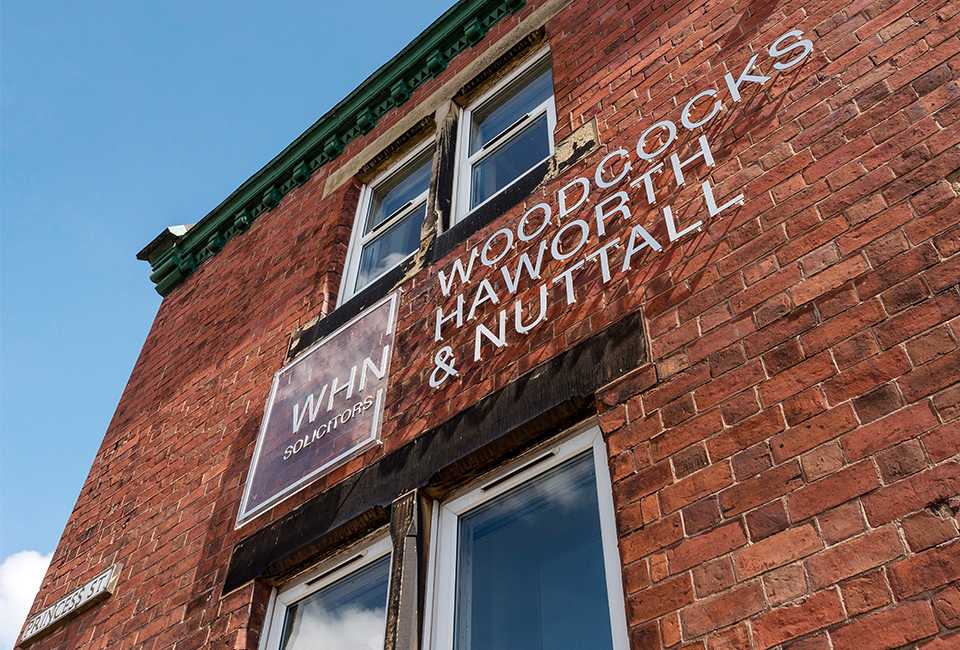 West View Princess Street
Haslingden, Rossendale
Lancashire BB4 6NW
01706 213356
Our office in Haslingden lies at the heart of a historic yet commercially dynamic town.
We are only two miles from the M66, providing efficient access to Manchester 19 miles to the south. A four mile drive north leads to the M65, which opens up the whole of Pennine Lancashire and beyond.
Haslingden is famous for its pies and people from across Lancashire make the pilgrimage to Cissy Green's Bakery to sample handmade product made to the original 1920s recipe, while just north of the town is the Holland's Pies factory.
A more modern aspect of Haslingden is its Halo – a panopticon artwork built in 2007 on the hills above the town. The unique landmark glows at night and affords an impressive panoramic view of the majestic West Pennine countryside.