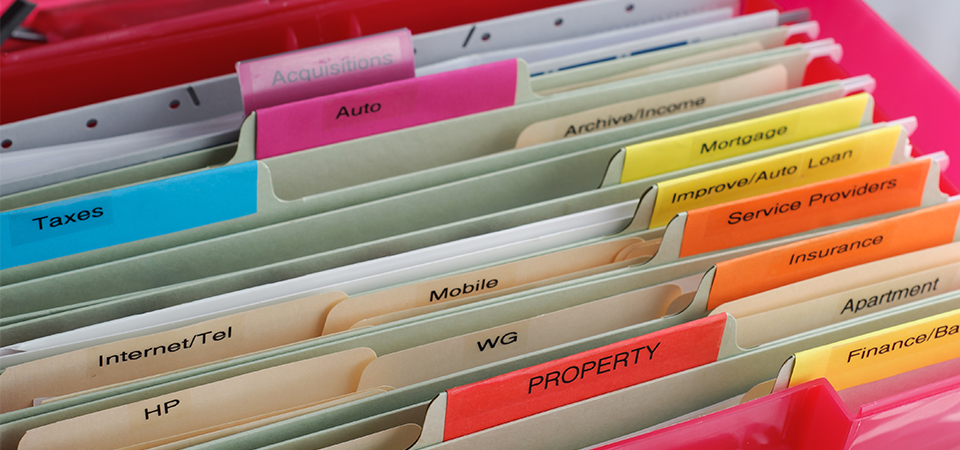 If you're involved in running any kind of business, you know how critical it is to maintain a healthy cashflow.  Sometimes, it takes time to get paid by your customers. It could take weeks or even months, and unfortunately, sometimes you may find you are carrying debts where payments are not made by your customers.
Many businesses don't have the luxury of employing a team to manage the recovery of debt or the systems in place to simplify the process. Often companies simply chase overdue payments and hope for the best.
WHN's specialist debt recovery team work on behalf of all types of commercial organisations from SME's and owner managed businesses through to professional services providers, sole traders and large corporates to ensure your invoices are paid and your cashflow remains healthy.  We do this with the minimum of fuss, maximum of efficiency and with your professional reputation maintained throughout.  Whether you have large numbers of small debts, a few large debts or anything in between, we will work as an extension of your team, conducting our work with professionalism and with outstanding results.
The vast majority of debts managed by our experienced and capable team are recovered with a simple letter before action, minimising your costs and obtaining overdue payments quickly.
If you have a credit control function, you may find you need additional resources at times of peak demand or when you need a more experienced and robust representation for more complex debts.  Our capable team have many years of experience of the entire debt process including the issuing of Court proceedings, requesting judgment as well as matters involving winding up petitions.  We can negotiate robustly on your behalf, whilst maintaining strong customer relations, and ultimately, expedite the recovery of debt, keeping your bottom line healthy.
How we can help
Our team are on hand to work closely with you, making themselves available when you need them and minimising your stress and the time it takes you to deal with your debtors.  They can provide a credit control and systems audit as well as introduce a streamlined and effective debt recovery process, managing everything on your behalf and working closely with you and your credit control team if you have one.
Our team will use the full range of communications channels available, utilising their experience and expertise to achieve the best results for you as efficiently as possible.  Often a letter will result in payment being made but if you have a customer who needs more careful handling, they will use phone calls to establish positive communication and resolve issues on your behalf.
Should our initial work still not result in payment, our tenacious team can issue court proceedings and obtain payment through more assertive legal means if necessary.
Our prices and costs explained
Our team has over 25 years of experience in delivering high-quality work in all matters relating to commercial debt recovery.
We have 8 members of the team who may work on your matter. Regardless of who works on your matter, they will be supervised by Sara Beaumont, Head of Commercial Debt Recovery.
The team is comprised of:
For details of our fees, please click below.
Need expert advice? Let us help
If you would like further information on how our Debt Recovery service can help your business, contact Sara Beaumont on 0161 761 4611 or email sara.beaumont@whnsolicitors.co.uk
Read our latest Debt Recovery blogs
How is my business legally protected from late payment of invoices?
Debt Recovery Tips for Business
Company Restoration: How do I Restore a Dissolved Company?
My Biggest Client Never Pays On Time: How Can I Improve this Without Harming our Relationship?