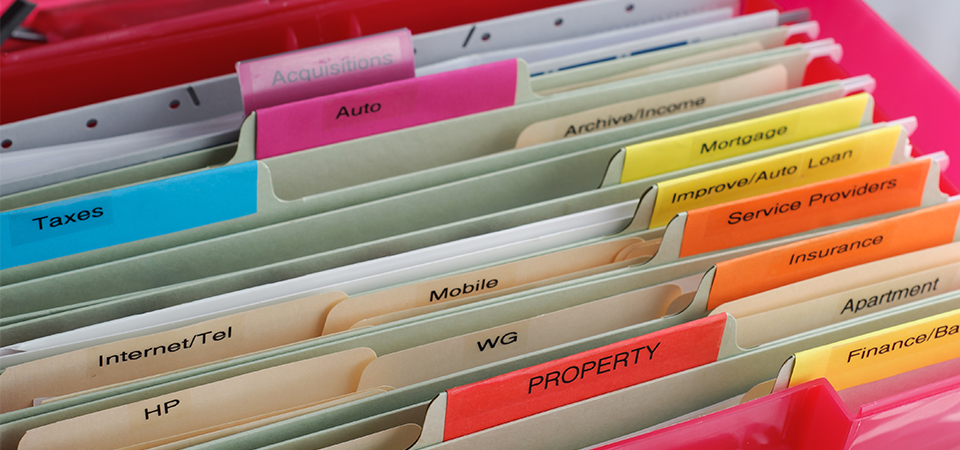 If you're involved in running an owner-managed business, you know it takes time to get paid by your customers. It could be weeks or even months, and unfortunately, sometimes not at all.
Many businesses don't have the luxury of employing a team to manage the recover of debt. Often it's the case that most companies simply chase and hope for the best.
With WHN's specialist Debt Recovery team, we can manage this infuriating process for you and deal with the thorny issue of late customer payment, as well as recovering outstanding debts when customers have taken far too long to pay.
While you may have a credit control function, it's possible that this can only deal with debt recovery up to a point. When obstacles arise, you need a specialist who can robustly negotiate, whilst maintaining strong customer relations, and ultimately, speed up the recovery of debt.
How we can help
WHN Debt Recovery is a service that gives businesses a credit control and systems audit, as well as the introduction of a new debt recovery process and a helpline to one of our debt recovery specialists.
There are several options available when dealing with a recovery situation, whether this is through the issuing of letters or making phone calls on specific matters.
We also offer a retained service which would see WHN assume the role of your external debt recovery team, issuing unlimited letters and phone calls to recover debt.
Should our initial work still not result in payment, our tenacious team can issue court proceedings and obtain payment through more assertive legal means if necessary.
Need expert advice? Let us help
If you would like further information on how our Debt Recovery service can help your business, contact Sara Beaumont on 0161 761 4611 or email sara.beaumont@whnsolicitors.co.uk