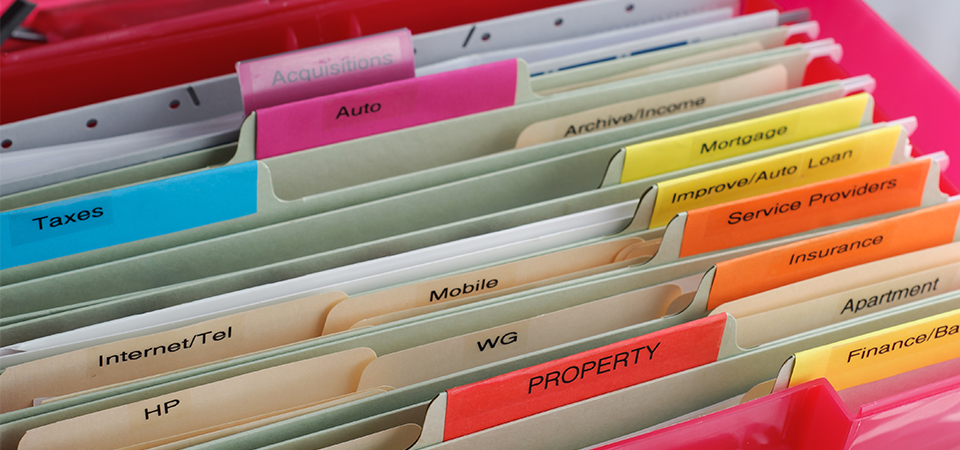 If you're involved in running an owner-managed business, you know it takes time to get paid by your customers. It could be weeks or even months, and unfortunately, sometimes not at all.
Many businesses don't have the luxury of employing a team to manage the recover of debt. Often it's the case that most companies simply chase and hope for the best.
With WHN's specialist Debt Recovery team, we can manage this infuriating process for you and deal with the thorny issue of late customer payment, as well as recovering outstanding debts when customers have taken far too long to pay.
While you may have a credit control function, it's possible that this can only deal with debt recovery up to a point. When obstacles arise, you need a specialist who can robustly negotiate, whilst maintaining strong customer relations, and ultimately, speed up the recovery of debt.
How we can help
WHN Debt Recovery is a service that gives businesses a credit control and systems audit, as well as the introduction of a new debt recovery process and a helpline to one of our debt recovery specialists.
There are several options available when dealing with a recovery situation, whether this is through the issuing of letters or making phone calls on specific matters.
We also offer a retained service which would see WHN assume the role of your external debt recovery team, issuing unlimited letters and phone calls to recover debt.
Should our initial work still not result in payment, our tenacious team can issue court proceedings and obtain payment through more assertive legal means if necessary.
Our prices and costs explained
Our team has over 25 years of experience in delivering high-quality work in all matters relating to commercial debt recovery.
We have 7 members of the team who may work on your matter. Regardless of who works on your matter, they will be supervised by Sara Beaumont, Head of Commercial Debt Recovery.
The team is comprised of:
These costs apply where your claim is in relation to an unpaid invoice which is not disputed and enforcement action is not needed. If the other party disputes your claim at any point, we will discuss any further work required and provide you with revised advice about costs if necessary, which could be on a fixed fee (e.g. if a one off letter is required), or an hourly rate if more extensive work is needed.
Pre issue correspondence and chasing call: £25 plus VAT of £5 totalling £30 to £50 plus VAT of £10 totalling £60.
Issue of a county Court claim:
exceeds £25 but does not exceed £500 – £50 + VAT of £10
exceeds £500 but does not exceed £1,000 – £70 + VAT of £14
exceeds £1,000 but does not exceed £5,000 – £80 + VAT of £16
exceeds £5,000 – £100 + VAT of £20
Entering Judgment:
Fixed Solicitors costs recoverable on entry of Judgment where the sum claimed:
exceeds £25 but does not exceed £5,000 – £22 + VAT of £4.40
exceeds £5,000 – £30 + VAT of £6.00
In addition to the above costs on the issue of court proceedings a court fee (disbursement) will be incurred as below:
Court Fees on starting proceedings to recover a sum of money where the sum claimed—
does not exceed £300 – £35
exceeds £300.01 but does not exceed £500 – £50
exceeds £500.01 but does not exceed £1,000 – £70
exceeds £1,000.01 but does not exceed £1,500 – £80
exceeds £1,500.01 but does not exceed £3,000 – £115
exceeds £3,000.01 but does not exceed £5,000 – £205
exceeds £5,000 but does not exceed £15,000 – £455
exceeds £15,000.01 but does not exceed £50,000 – 5% of the value of the claim
exceeds £50,000.01 but does not exceed £100,000 – 5% of the value of the claim
Anyone wishing to proceed with a claim should note that:
The VAT element of our fee cannot be reclaimed from your debtor.
Interest and compensation may take the debt into a higher banding, with a higher cost.
The costs quoted above are not for matters where enforcement action, such as the bailiff, is needed to collect your debt.
Our fee includes:
Taking your instructions and reviewing documentation
Undertaking appropriate searches
Sending a letter before action
Receiving payment and sending onto you, or if the debt is not paid, drafting and issuing claim
Where no Acknowledgment of Service or Defence is received, applying to the court to enter Judgment in default
When Judgment in default is received, write to the other side to request payment
If payment is not received within 14 days, providing you with advice on next steps and likely costs
Matters usually take 2 to 8 weeks from receipt of instructions from you to receipt of payment from the other side, depending on whether or not it is necessary to issue a claim. This is on the basis that the other side pays promptly on receipt of Judgment in default. If enforcement action is needed, the matter will take longer to resolve.
Need expert advice? Let us help
If you would like further information on how our Debt Recovery service can help your business, contact Sara Beaumont on 0161 761 4611 or email sara.beaumont@whnsolicitors.co.uk