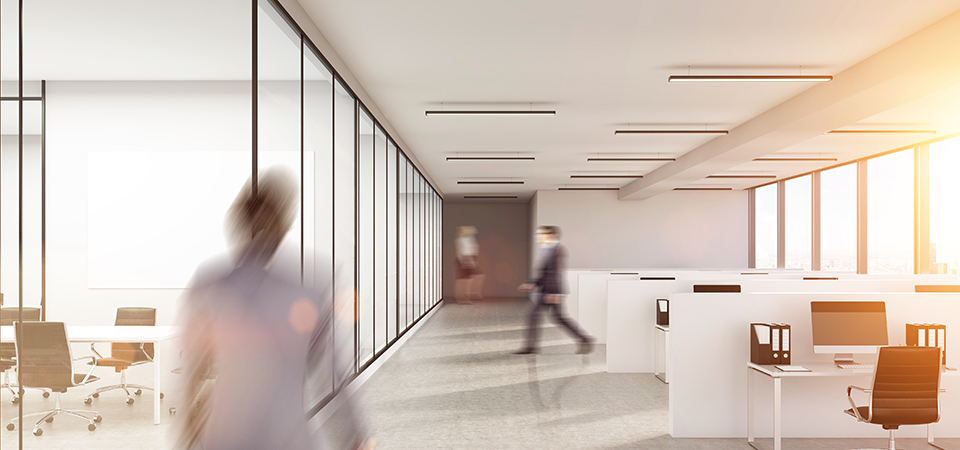 Employment legislation is among the most complex and constantly changing areas of law. So quick access to specialist employment law advice is essential to protect your financial position – as well as your reputation.
For employers, keeping pace with the constant flow of new rules and regulations can be very difficult and the financial implications of Employment Tribunals are often a worrying management distraction.
How can we help?
At Woodcocks Haworth and Nuttall, we have wide-ranging experience and deep knowledge of this area of law. Our expert assistance means you can focus on the important role of running your business.
Your employees are essential to your business, but when things go wrong they can also represent huge costs. Making mistakes can be very expensive, but our approachable experts will help protect you as well as your employees.
We can advise on how to incorporate changes in employment law to ensure you are complying with all the necessary rules and regulations.
Whether you need to keep up to date with legislative changes, prevent disputes from happening, or require representation at an Employment Tribunal, our employment specialists can assist in every aspect of employment law.
Areas of specialism include:
Employment contracts and handbooks
Unfair dismissal/grievance and disciplinary procedures
Redundancy
Directors contracts and consultancy agreements
TUPE
Compromise agreements
Director/senior executive disputes and managed exits
Disputes with commercial agents
Enforcing post termination restrictions and bringing injunctions;
Defending all Tribunal claims
Performance and absence management
General employee rights such as maternity and paternity, holidays
Tailored staff training days on HR and employment issues
Our prices and costs explained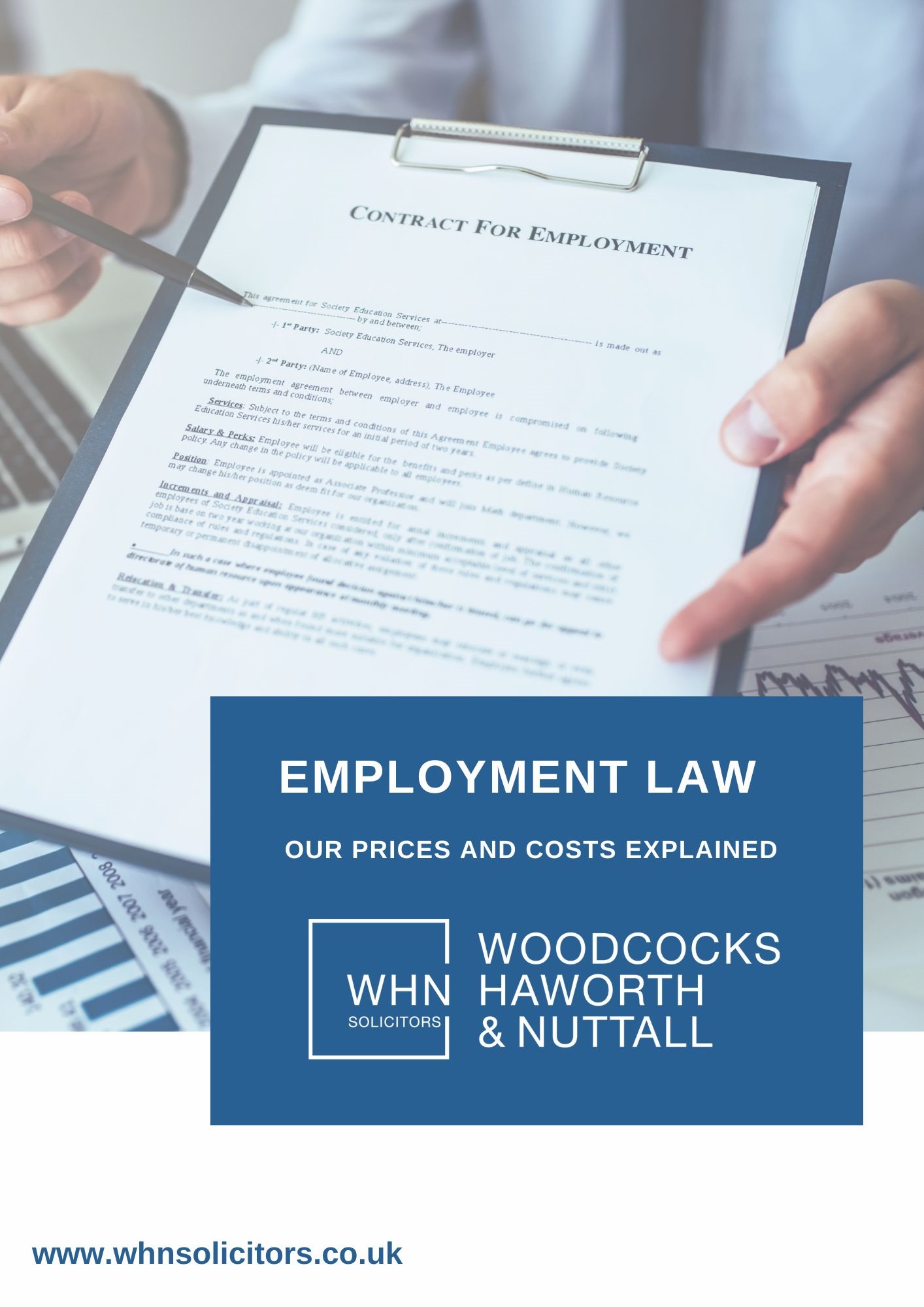 Please follow this link for details of our pricing structure.
Other Services

Our dedicated employment team also offer an Employer Protection Scheme designed to provide a fixed cost scheme for our clients.
We can also offer advice to individuals who are experiencing difficulties with their employer. Visit our Employment Problems page for more details.
Need expert advice? Let us help
To discuss any aspect of employment law please contact Michael Shroot at our Bury office on 0161 761 4611.