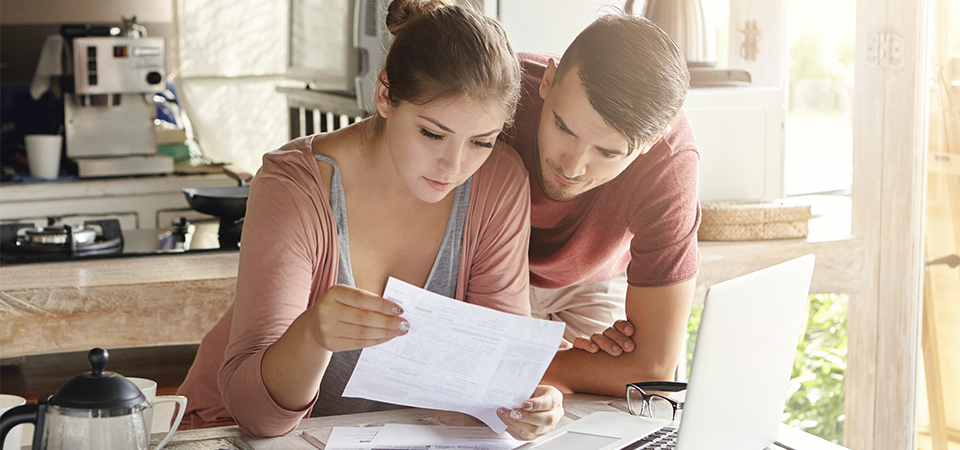 Long leasehold dispute resolution is vital for those who need assistance with various issues stemming from the obligations and liabilities contained within long-term leases.
Tenants who have the benefit of leases granted for terms of 21 years or more may require additional help.
How can we help?
Our specialist team can provide advice and assistance in connection with various aspects of long leasehold dispute resolution including:
Recoverability of service charges and ground rent
Possession proceedings
Acquiring the Right to Manager
Appointment of a manager
Lease extension – houses
Lease extension – flats
Acquisition of the freehold – houses
Acquisition of the freehold – flats
Need expert advice? Let us help
If you require any assistance please contact Eleanor Longworth on 0161 761 4611 or alternatively email eleanor.longworth@whnsolicitors.co.uk.