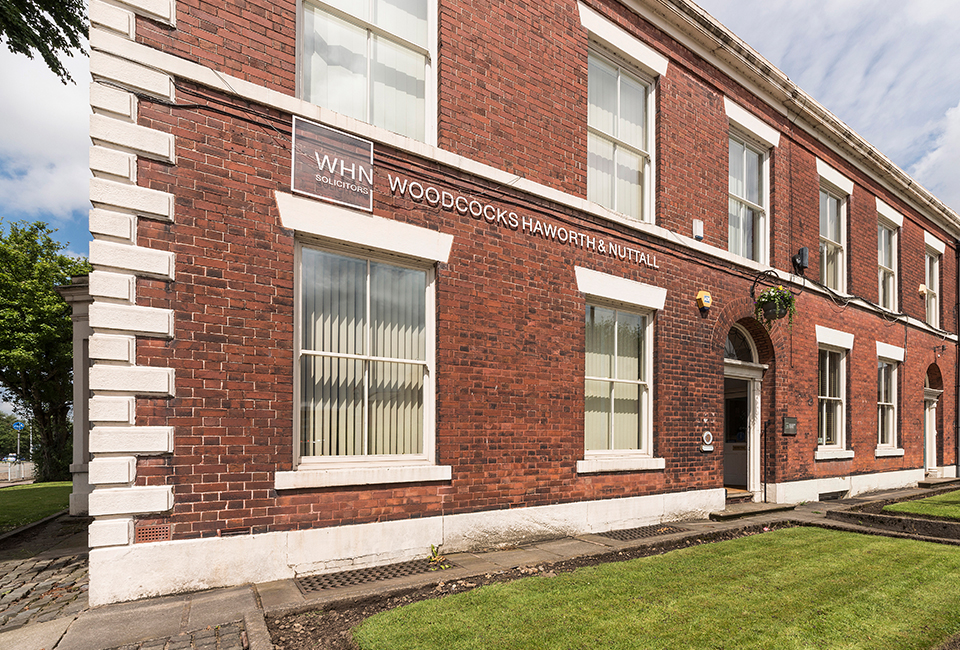 12/14 Manchester Road
Bury, Lancashire
BL9 0DX
0161 761 4611
The historic mill town of Bury is home to many large corporates and dynamic SMEs that continue to drive the local economy.
Our office in the town centre is located a short walk from the new Metrolink station, where trams depart for Manchester city centre every six minutes.
The town is also close to the M66, which gives efficient access to the M62 and M60. This means all areas of Greater Manchester, Lancashire and West Yorkshire are within easy reach.
People travel from all over the country to visit Bury's World Famous Market with its renowned black pudding stalls and the Bury Black Pudding Co supplies the product to retailers including Harrods.
Famous people born in Bury include Sir Robert Peel, who created the modern police force and gave his name to the British bobby, former Manchester United and England footballers Phil and Gary Neville, Cherie Blair, wife of the former prime minister, and actress Jennie McAlpine, who plays Fiz Brown in Coronation Street.
Within our Bury office, we have a number of expert solicitors that advise businesses, individuals and families.