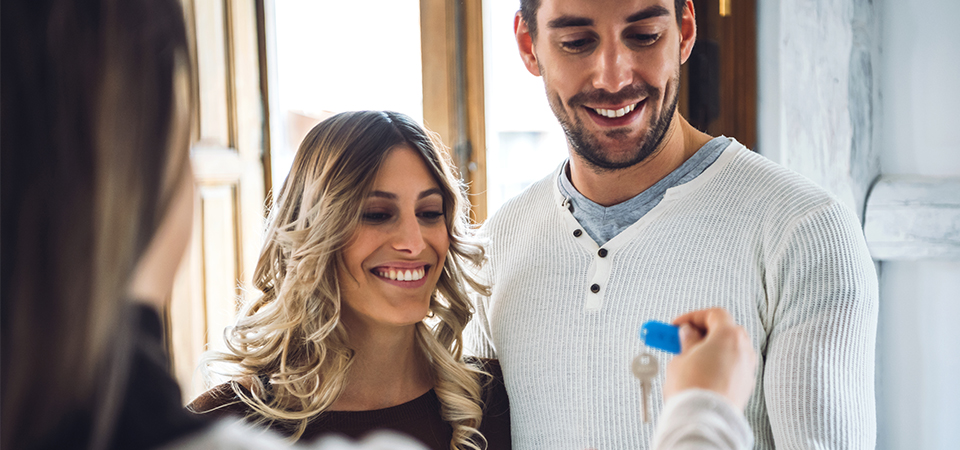 Expert advice to get you moving:
Woodcocks Haworth and Nuttall has a wealth of experience dealing with residential conveyancing, helping clients make important decisions relating to buying or selling property.
Although an exciting time in most people's lives, buying or selling a house is considered to be one of the most stressful things people do, particularly when unforeseen difficulties arise; WHN will provide the support, information and vital details you require in order to make the transaction as smooth as possible.
Transferring property ownership can often be a lengthy and sometimes complicated process, so it is important you have solicitors on hand to guide you through the process and provide regulated and expert advice.
We provide a range of advice and assistance for individuals and investors across the UK relating to residential conveyancing, including:
Buying a new home
Selling your property
Equity release
Transfer of Equity
Deeds of Gift
Re-mortgages
Land registry issues
Islamic Finance
Need expert advice? Let us help:
To discuss any aspect of residential conveyancing, please contact;
Graham Ireland at our Blackburn office on 01254 272640
June Higgins at our Bacup office on 01706 874487
Kathy Giddings at our Rawtenstall office on 01706 225621
Elizabeth Kelly at our Haslingden office on 01706 213356
Jennifer Prysiaznyj at our Bury office on 0161 761 4611
Paul Waine at our Great Harwood office on 01254 884253
Martin Heyes at our Accrington office on 01254 236221
Tony Wilde at our Accrington office on 01254 236221