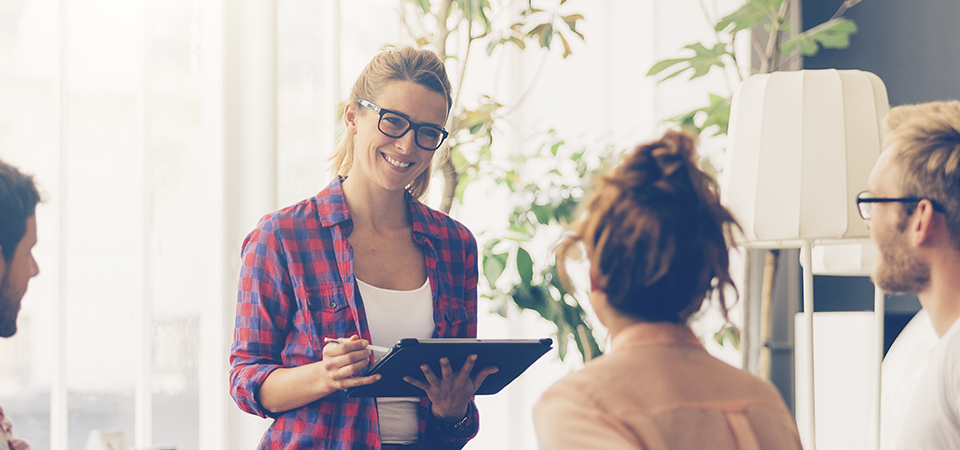 In today's rapidly changing business world, it is ever more important for business owners and management teams to be aware of the need to have in place appropriate and robust contractual documentation, creating a legal framework which gives solid foundations from which to manage, develop and grow their businesses and achieve their goals.
Having a trusted legal partner to work with you in these matters has never been more important. At WHN Solicitors, our expert  corporate and commercial solicitors bring decades of experience of successfully helping businesses of all sizes create such a framework.
We offer a highly specialist service advising on all aspects of corporate and commercial law at a price that aims to offer value for money.
How can we help?
Our team works with business owners and decision makers to understand their particular requirements and to create contracts and other legal documentation that, they can have confidence in and which look after their key interests, are reliable and help avoid disputes.
From fast growing start-ups to large businesses, we provide a range of legal services to business owners and leaders throughout the life of their business from setting up to sale.
In particular, we have specialists that have a strong track record of working with business owners and other professional advisers on company acquisitions, mergers, management buy-outs and company sales.
Our experienced solicitors can provide advice on a wide range of corporate and commercial matters including the following areas:
Commercial contracts
Company formations
Data protection and use
Distribution, sales and agency agreements
E-commerce and online trade contracts
Franchise agreements
General commercial and business advice
Intellectual property (IP) and licensing, including trademark prosecution
Outsourcing arrangements
Shareholder agreements
Standard terms and conditions of sale and purchase
IT and software contracts
Alliances, collaborations and joint ventures
Acquisitions
Company and business sales
Management buy-outs and management buy-ins
Mergers
Need expert advice? Let us help:

To discuss any corporate or commercial matter, please contact Paul Matthews or Justine Harris Hughes at our Bury office on 0161 761 4611.
Read our latest Corporate and Commercial blogs.

Six Legal Considerations when Starting a New Business