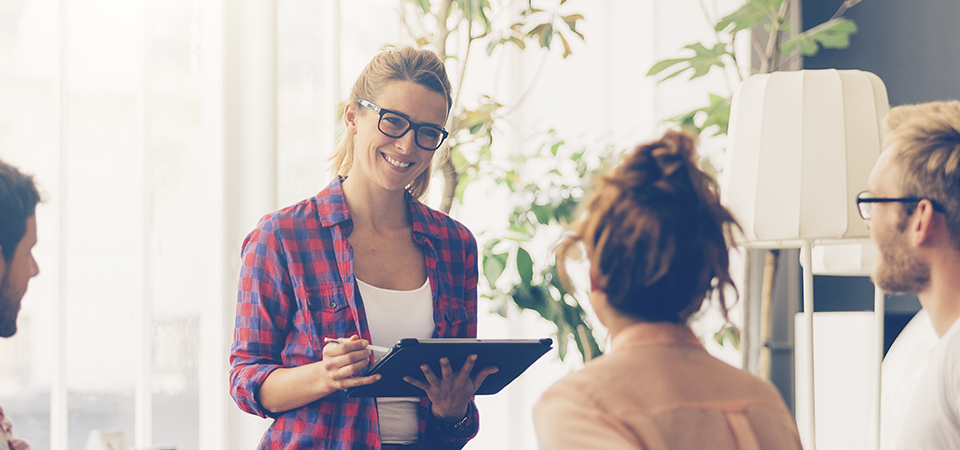 In this highly competitive economic climate, robust commercial agreements and top quality legal advice are imperative to protect your business – now and in future years. This often means the difference between a hugely successful transaction and a contractual calamity.
As the owner / manager of a dynamic company, you need agreements that will work for you to encourage performance and discourage disputes. However, when issues do arise, it's important to feel confident that all your contracts are rock-solid.
We offer a partner-led service advising on all issues of corporate or business law at a price that gives you best value.
How can we help?
At Woodcocks Haworth and Nuttall, we believe our role in delivering this assurance is critical. Our sharp commercial and corporate mindset and experience means we understand the importance of giving business owners the legal platform and confidence to help them focus on what they do best.
Our extensive experience and technical expertise enables us to draft resilient, future-proof contracts that ensure all your business activities are comprehensively protected.
Our business law team provides advice in the following areas:
Commercial contracts
Company formations
Compliance and regulatory advice
Data protection and use
Distribution, sales and agency agreements
E-commerce and online trade contracts
Franchise agreements
General commercial and business advice
Intellectual property (IP) and licensing, including trade mark prosecution
Outsourcing arrangements
Shareholder agreements
Standard terms and conditions of sale and purchase
IT and software contracts
Alliances, collaborations and joint ventures
Company and business sales and acquisitions
Management buyouts
Renting: landlord and tenant
Need expert advice? Let us help:
To discuss any aspect of commercial & corporate law please contact Paul Matthews or Justine Harris Hughes at our Bury office on 0161 761 4611.