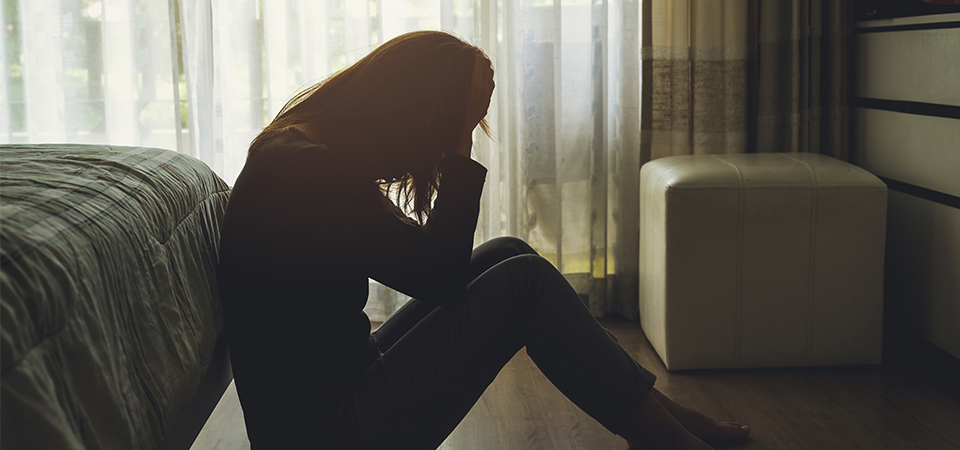 The need for specialist advice:
Addressing and reporting domestic violence can often be an incredibly daunting and emotional journey, which is why it's so important to have experienced and supportive solicitors by your side.
Our dedicated and sensitive team of domestic violence solicitors will be with you every step of the way through the legal process. We can also put you in touch with domestic violence specialists who can help you come to terms with your ordeal to ensure that throughout this process, your well-being is at the forefront of our minds.
Let our experience make yours that much easier:
Domestic violence can affect anyone, regardless of race, religion, age or lifestyle, and the implications can be devastating. If children are involved, the situation can become far more emotional, which is why it's important to have experienced and understanding solicitors on hand to guide you through this journey.
It's important to remember that domestic violence doesn't just come in the form of physical abuse and can occur as:
Sexual abuse
Verbal abuse
Emotional abuse
Financial abuse
It is essential that you contact us as soon as possible, as we may need to help you file an injunction to prevent your partner contacting you, or from coming within a certain distance of your home. It is possible to make an emergency injunction, which can occur within 48 hours of an incident.
Our aim is to support you as much as possible throughout an extremely difficult and tumultuous time. Our experienced solicitors will ensure they deal with your situation with the utmost sensitivity.
Need expert advice? Let us help:
To discuss any issue relating to domestic violence, please contact:
Diane Matthews at our Accrington office on 01254 236221
Tanya Magell, Karen Reid and Diane Matthews at our Blackburn office on 01254 272640
Mark Taylor at our Bury office on 0161 761 4611
Alison Nolan at our Clitheroe office on 01200 408300
Louise Daniel at our Haslingden office on 01706 213356
David Connor and Jack Heyes at our Rawtenstall office on 01706 225621