WHN Solicitors is committed to providing professional and personal rewarding careers for our people at all levels.
Our commitment to our people is highlighted by the fact we hold the highly coveted Lexcel accreditation, the Law Society's Standard for excellence in practice management and client care. Within Lexcel we are required to meet the strict criteria in relation to our people management.
We don't have any vacancies at the moment but we'd still love to hear from talented individuals looking for a new role. Please send your CV and covering e-mail to info@whnsolicitors.co.uk.
Current Vacancies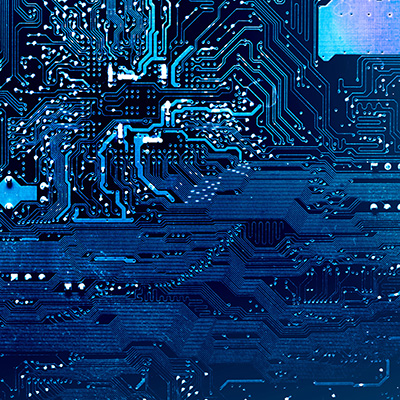 IT manager
Based at our Rawtenstall office
Full-time role
Working hours: 9am-5pm
Contract type: Permanent (subject to three-month probationary period)
Ideal applicant will have at least two years' experience in Proclaim software and will cover all day to day IT matters and help develop WHN's use of Proclaim software, including training.
Contact
Please send a CV and covering email to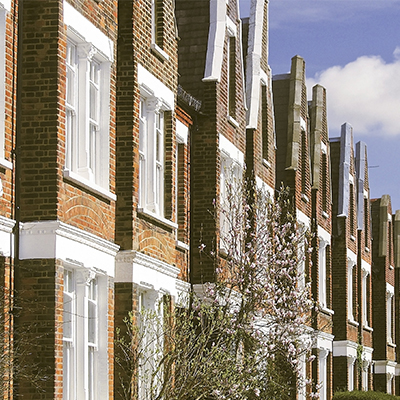 Residential conveyancer
Based at our Accrington office
Full-time role
Working hours 9am-5pm
Contract type: Permanent (subject to three-month probationary period)
Ideal applicant will have the ability to run their own caseload with no or little supervision
Contact
Please send a CV and covering email to