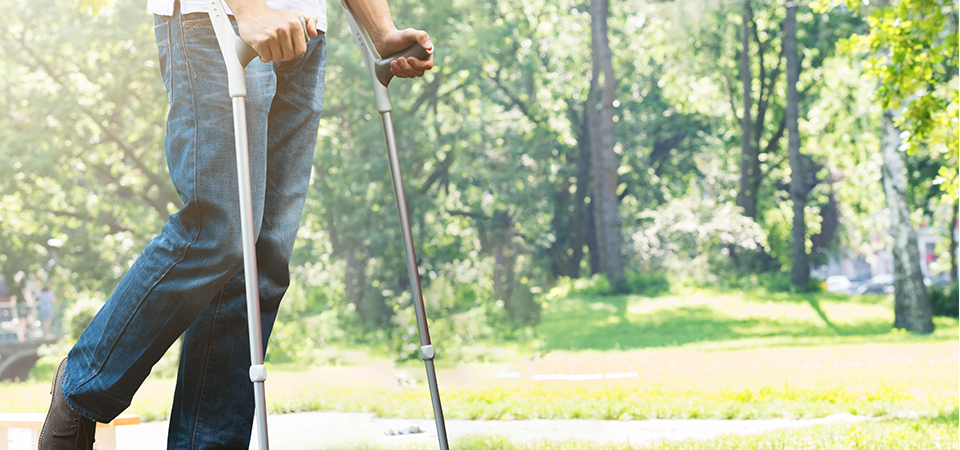 A personal injury that was not your fault can have devastating and sometimes life-changing consequences for you and your family.
At Woodcocks Haworth and Nuttall, we understand what a traumatic and daunting time this can be. This is why our dedicated team of personal injury solicitors approach each person as an individual with understanding and ongoing support.
How can we help?
We believe you should receive the best possible legal advice and our highly experienced personal injury solicitors will provide you with unstinting support throughout the often lengthy legal process.
As well as claiming for the injury itself, you may be entitled to compensation for loss of income, rehabilitation costs, modifications to you home if you have suffered a disability, and other issues.
Our team specialises in personal injury claims including:
Medical negligence
Road traffic accidents
Slip, trip and fall claims
Accidents at work
Accidents on public and private land
Our lawyers work on a no win, no fee basis. If your claim is unsuccessful, you will not have to pay anything to us. We offer a free consultation where a friendly personal injury expert will advise you on your case.
Need expert advice? Let us help
Please contact Tanzeela Aslam at our Bury office on 0161 7614611 to discuss any aspect of this area of law.