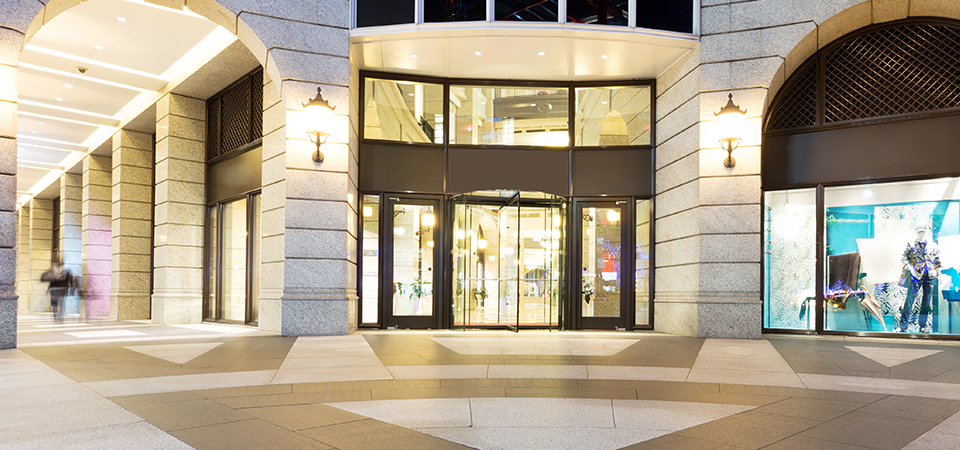 The diverse and often complex nature of commercial property law, combined with substantial sums of money involved in transactions, means that only true specialist advice will suffice.
At Woodcocks Haworth and Nuttall our team of highly experienced solicitors have deep, value-adding knowledge of all areas of commercial property law. Whatever type of legal advice you require from us, we are able to provide in order to achieve the best and most appropriate result for you.
Whether you're buying, selling, or letting your commercial property, our team can provide you with the legal support you need.
How can we help?
We understand the crucial significance of legal documents to all property transactions and our straight-talking solicitors will be at your side throughout the process, delivering an expert and cost-effective solution.
Our commercial conveyancing services include:
All aspects of secured lending
Lease, purchase and sale transactions
Advice on rent reviews and renewals under the Landlord & Tenant Act 1954
Tenancy agreements
Fixed price lease reports
Enfranchisement
Ground rents
Our commercial development services include:
Commercial and residential site assembly and development
Site set up and plot sales
Negotiating joint venture, development and funding agreements
Options, promotions agreements and overage agreements
Pre-emption agreements
Utility easements and mobile mast leases
Need expert advice? Let us help
To discuss any aspect of commercial development and commercial conveyancing please contact:
Oliver Bagnall or Nicola Phelps at our Blackburn office on 01254 272640
To discuss any aspect of commercial conveyancing please contact:
Gary Jones at our Bury office on 0161 761 4611
David Buskey at our Haslingden office on 01706 213356