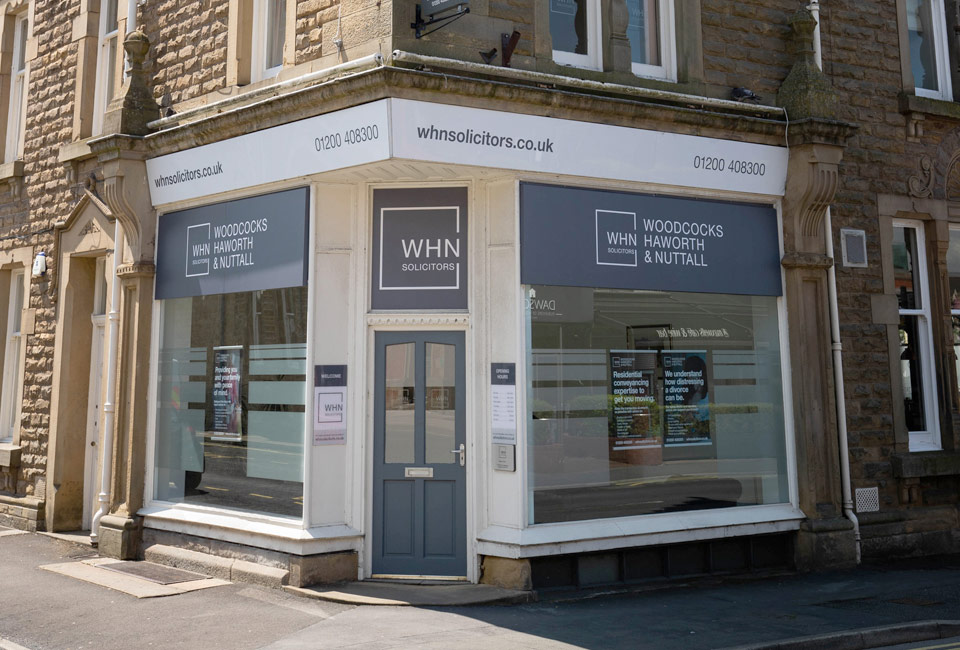 31 King Street,
Clitheroe,
Lancashire BB7 2EU
01200 408300
Our Clitheroe office, located in the heart of this historic market town, houses a dedicated team of experienced lawyers offering specialist legal services to both individuals and businesses.
Whether you are seeking personal legal advice, from family matters to conveyancing, wills and probate to personal injury and litigation, or a business in need of commercial legal guidance, we have an expert lawyer for you.
The office is easily accessible by public transport and car. On-street parking is available on King Street and we are a short walk from several car parks. If you are coming into Clitheroe by train, we are just a two-minute walk from the station.
Located in the heart of the picturesque Ribble Valley in Lancashire, Clitheroe is also close to the stunning Forest of Bowland, one of England's 36 Areas of Outstanding Natural Beauty (AONB).
Dating back to Saxon times, Clitheroe's most imposing landmark is the Norman castle which has towered over the town since the 12th century.
During the Second World War, Clitheroe was home to the development of the jet engine and Whittle Close, built on the site of the former test beds, is named after pioneering engineer Sir Frank Whittle, who is credited with inventing the turbo-jet engine.
The town's cultural events include Clitheroe Food Festival in early August, which features scores of selected Lancashire food and drink producers, with top chefs and local retailers also taking part.
Clitheroe is also home to a number of successful amateur sports clubs including Clitheroe Football Club, which plays in the Northern Premier League, Clitheroe Rugby Club and Clitheroe Cricket Club, which plays in the highly competitive Lancashire League.