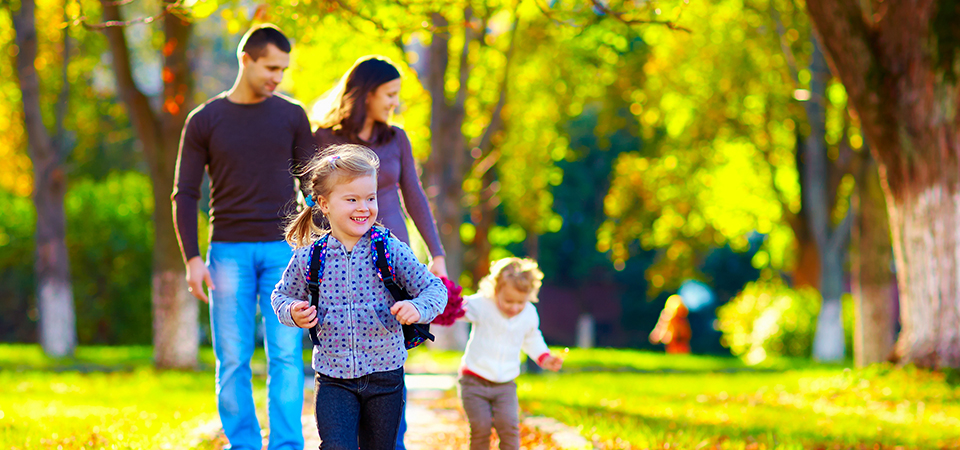 The need for specialist advice:
Adoption law is an extremely complex process and it's essential to have the support of an experienced solicitor.
At Woodcocks Haworth and Nuttall, our family law team have a deep knowledge and wide-ranging expertise in this area of the law. Whether you are a same sex or different sex couple, we are here to advise and assist you.
Let our experience make yours that much easier:
Our sensitive and sympathetic adoption solicitors have vast experience in handling all aspects of the law, including adopting from the care system.
Who is eligible to adopt?
In the UK, people over the age of 21 are eligible to adopt a child or children, as long as they match certain criteria. This includes having a permanent home within the United Kingdom, as well as living here for at least one year before the adoption process begins.
Our adoption solicitors specialise in:
Same-sex marriage/couple adoption
Problems arising after adoption
Step-parent adoption and adoption by relatives
Need expert advice? Let us help:
To discuss any aspect of adoption law, please contact: