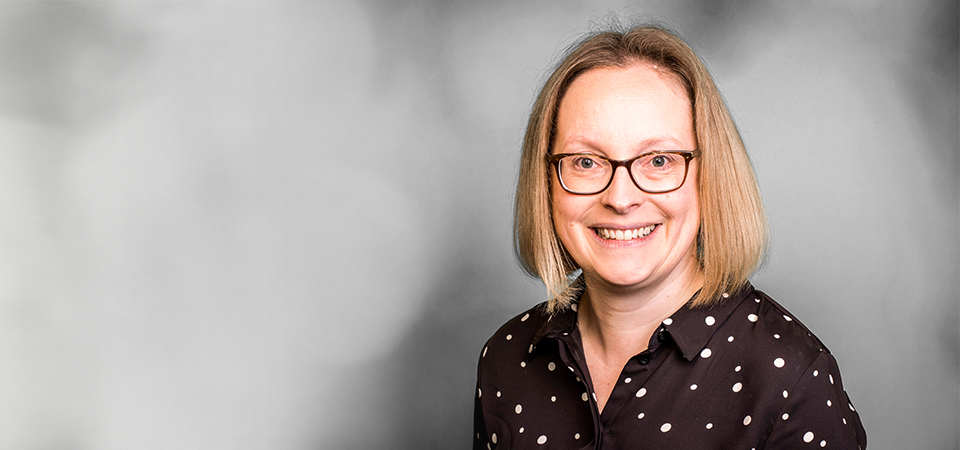 Catherine joined WHN back in 1996, when the firm was known as Woodcock & Sons. She started as a trainee solicitor and has gained over 20 years' experience in the profession.
Her main areas of expertise include wills, probate and powers of attorney, as well as dealing with adverse possession claims.
In her spare time, Catherine is an active school governor, as well as a Sunday school teacher / co-ordinator. She can also be found regularly cooking, reading, and spending time with her family.