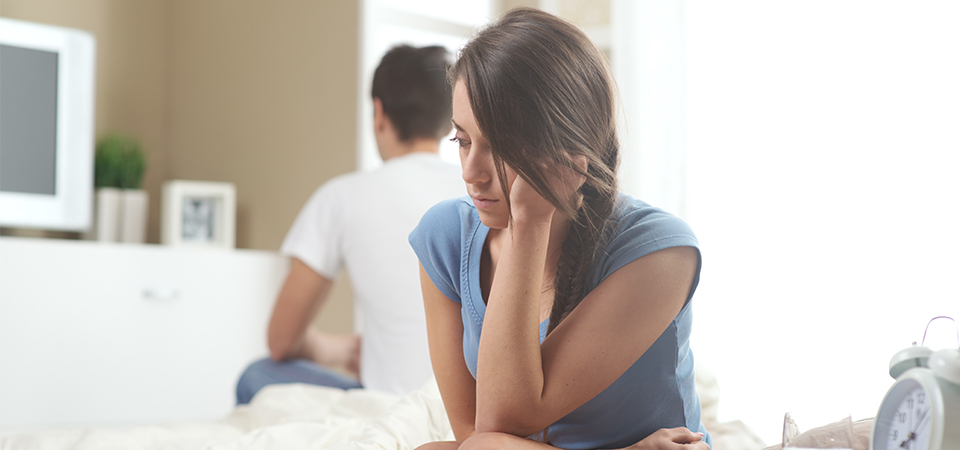 The need for specialist advice:
We understand how distressing a divorce or separation can be for you and your family. It's often a testing and complicated time for many people, made more complex with court proceedings and legal implications.
Our highly experienced divorce solicitors pride themselves on their sympathetic and sensitive approach and will continue to support you throughout the process. We're determined to ensure you get the outcome you desire and we know this can be a tough journey to undertake.
They will review all aspects of your situation, from children and property to financial arrangements. Getting the right guidance on any asset or external matter is vital for the smooth running and, ultimately, success of the proceedings.
Let our experience make yours that much easier:
The law stipulates only one ground for divorce – the irretrievable breakdown of the marriage. This can be evidenced by:
Unreasonable behaviour
Adultery
Separation
Desertion
Your dedicated divorce law solicitor will work with you to build the best possible case to protect you and your interests.
We will guide you through what can be a traumatic and lengthy process, ensuring you understand each step of the way. We will also discuss arrangements for your children and finances in plain, jargon-free language. We know how important it is to understand all elements of the proceedings and we approach this in a level-headed, straightforward manner.
Financial matters arising within divorce proceedings
There are often complex issues to consider and early advice is vital. Considerations include:
How do we deal with the house we lived in?
How do we deal with savings and investments?
What do we do about pensions?
What about the family business?
What about inheritances or gifts?
Should there be a spousal maintenance order?
To sort out financial matters both parties should openly and honestly declare their financial situation to the other to aid negotiations.
The law to determine these issues can be complex. The court considers things such as the needs of the parties and the children, their age and state of health, their level of earnings and earning capacity, their assets and liabilities, their pensions, their contributions, the standard of living enjoyed in the marriage.
Behaviour is not usually a feature of these cases but can be if the behaviour is particularly bad.
In some cases the court will make a differential between what are classed as matrimonial assets and those which are not. Where an equal division of the matrimonial assets meets the needs of the parties then often this will be the outcome. However, there are often many issues which will need to be considered and advice in this complex area of law should be taken at an early stage.
Need expert advice? Let us help:
To discuss any aspect of divorce, please contact one of our divorce solicitors:
Diane Matthews at our Accrington office on 01254 236221
Tanya Magell, Karen Reid and Diane Matthews at our Blackburn office on 01254 272640
Mark Taylor at our Bury office on 0161 761 4611
Alison Nolan at our Clitheroe office on 01200 408300
Louise Daniel at our Haslingden office on 01706 213356
David Connor and Jack Heyes at our Rawtenstall office on 01706 225621
Read our latest family law blogs

What happens to asssets acquired after separation but before divorce?
How new no fault divorce legislation is helping to simplify the divorce process
I'm getting divorced : What will happen to my pension?
Moving abroad with my child : Do I need my ex-partner's consent?