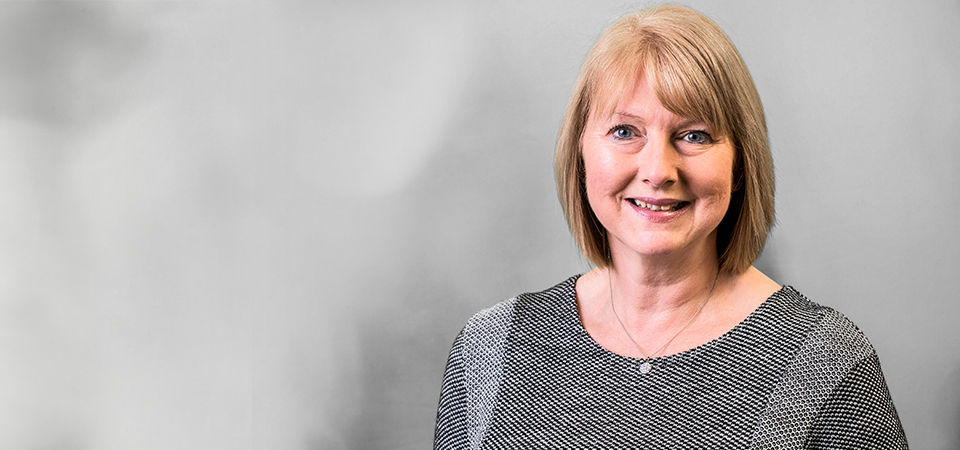 Andrea originally joined WHN in 1986 as an office junior.
She has since worked in various secretarial and administrative roles across the business before working her way up to paralegal in 2018. She is a key member of the firm's wills, trusts and probate team, working alongside Stephen Parr and Catherine Hamilton on estate administration and probate matters.
Andrea's main area of expertise is probate, advising clients on all aspects of the probate process including obtaining grants and dealing with the distribution of estates.