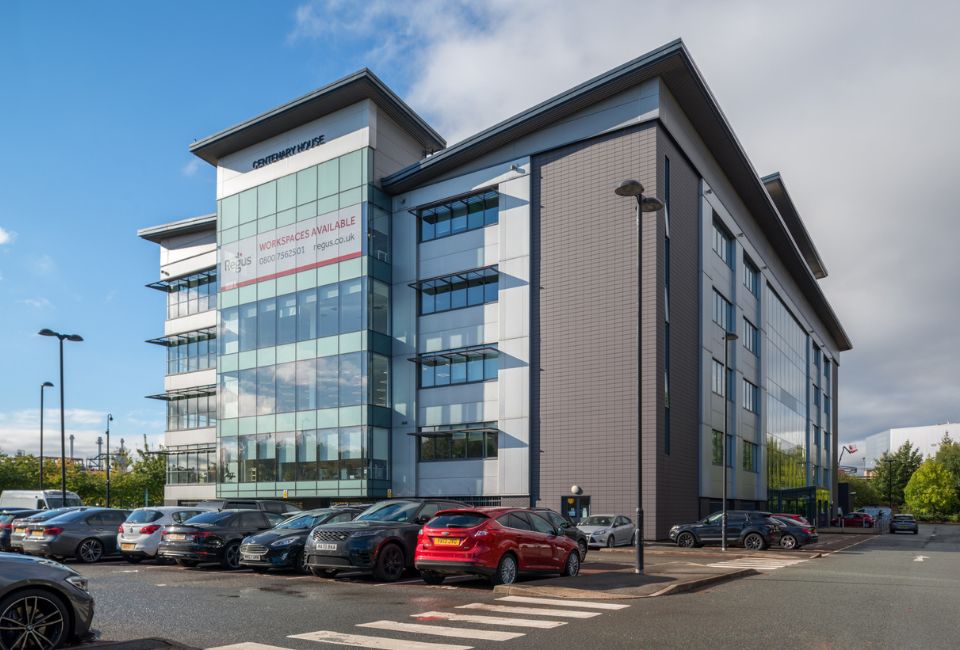 4th Floor, Centenary House,
1 Centenary Way,
Salford, M50 1RF
0161 761 8099
Salford, a dynamic and historically significant city located in Greater Manchester, offers a unique blend of rich heritage, modern innovation, and cultural diversity.
Salford's history is deeply intertwined with the industrial revolution, as it played a crucial role in the textile and manufacturing industries. The area's past is still visible today in its beautifully preserved historic buildings, such as Ordsall Hall, a magnificent Tudor mansion. Salford's heritage is also marked by the world-famous Salford Docks, once a major industrial port and now transformed into Salford Quays, a vibrant cultural hub.
The city is a melting pot of cultures, making it a truly inclusive and diverse community. Salford is home to people from various backgrounds, contributing to a rich tapestry of languages, traditions, and culinary delights. This diversity is celebrated through various cultural festivals and events, making Salford a hub of multicultural experiences.
Salford is renowned for its educational institutions, including the University of Salford, known for its cutting-edge research and innovative programs. The city's commitment to education extends to numerous schools and colleges, providing a strong foundation for students of all ages.
The location boasts a vibrant arts and culture scene, with world-class venues such as The Lowry, a contemporary arts center, and the Imperial War Museum North, showcasing the impact of conflict on society. The city's theaters, galleries, and music venues host a diverse range of performances and exhibitions, ensuring there's always something captivating to experience.
Salford has transformed itself into a thriving economic center, with a focus on the digital and creative industries. The MediaCityUK complex, home to the BBC and other media giants, has propelled the city onto the global stage as a hub for innovation and media production. The city's strategic location, excellent transport links, and the presence of successful businesses make it an attractive destination for both residents and entrepreneurs.
We have a number of expert solicitors that advise businesses, individuals and families by appointment only.