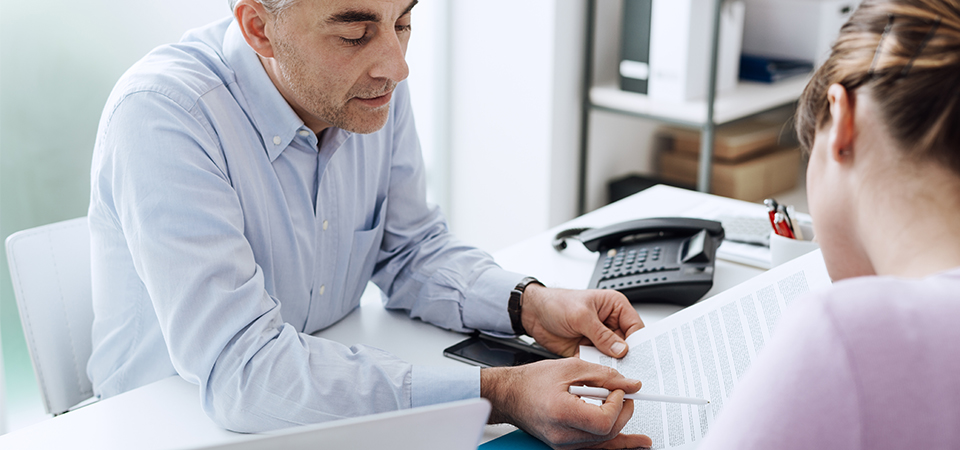 The obligations imposed by landlord and tenant legislation often present hurdles for landlords and management companies, which may be seeking recovery of charges or facing sanctions for non-compliance.
There are several common issues that often cause disputes between landlords and tenants, from disrepair to rent payment disagreements.
Ground rent and service charge recovery
Woodcocks Haworth and Nuttall appreciates that the recovery of monies in relation to leases and contracts is vital in order to ensure that landlords and management companies can fulfil their obligations and maintain the integrity of developments.
We have a specialist team of individuals dedicated to assisting your credit control departments, ensuring that accounts are brought up to date promptly and on a cost effective basis.
Whether you want to recover ground rent or service charge arrears, we are able to assist. We have competitively priced solutions, as well as offering some services on a no win, no fee basis, depending upon the terms of the lease or contract.
Forfeiture and possession – long residential leases
If you are a landlord or a management company struggling to recover ground rent or service charge arrears, or perhaps the tenant is in breach of another obligation contained within the lease, forfeiture may be the only realistic prospect of remedying the situation.
WHN has a specialist team of individuals who deal with forfeiture of long residential leases and can guide you through the various statutory restrictions that have been implemented for the protection of tenants.
It is of vital importance that the right is exercised correctly because there are serious consequences for failure such as liability for damages not to mention wasted costs. Speaking to our experts will give the peace of mind you need to ensure everything is legally watertight.
Breach of covenant
Disputes often arise between landlord and tenant following a failure to comply with the covenants in the lease. Each party has several options available.
We can assist in resolving the dispute if it has already arisen or with a view to avoiding a dispute arising in the future. The aim is to secure a cost effective and efficient resolution without the need to resort to protracted and costly litigation.
Need expert advice? Let us help
To discuss any aspect of long leasehold dispute resolution please contact Eleanor Longworth at our Bury office on 0161 761 4611 or alternatively email
eleanor.longworth@whnsolicitors.co.uk.