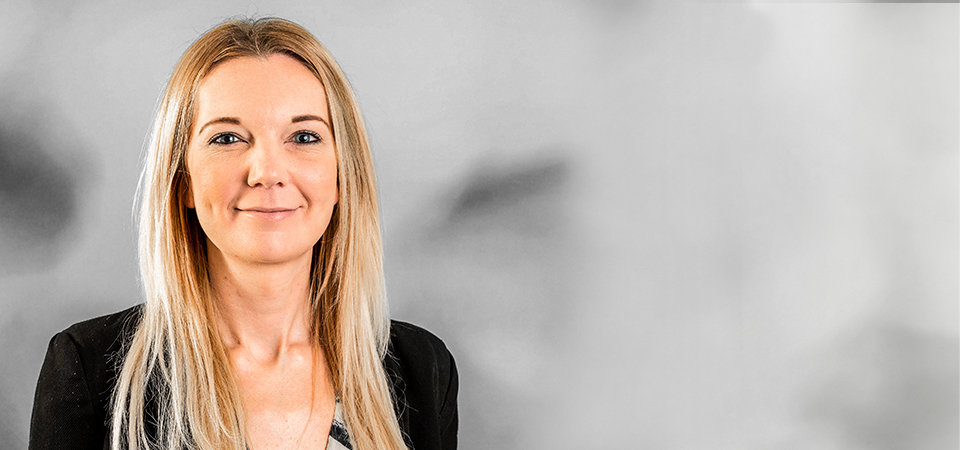 Katie joined WHN as a solicitor in 2019.
Based at the firm's Clitheroe office, Katie works in the dispute resolution team and her main area of expertise is contentious probate, however she is also experienced in a range of litigation matters including personal injury claims, possession matters, settlement agreements, contractual disputes and debt recovery.
She qualified as a solicitor in 2015 and holds a law degree from Manchester Metropolitan University.
Latest Newsroom article written by Katie
Rent arrears change to eviction ban welcome news for landlords
Read more