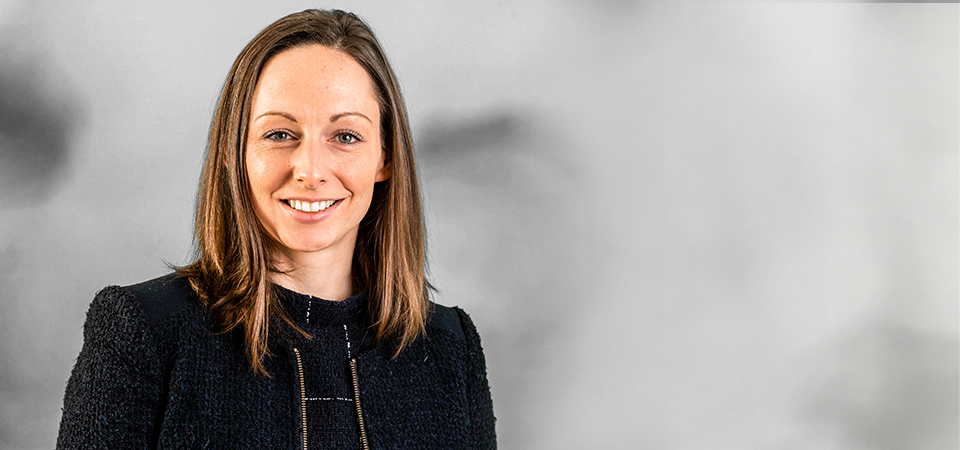 Eleanor joined the firm in 2012, qualified as a solicitor in 2014 and was appointed associate solicitor in 2019.
Eleanor specialises in commercial property and long leasehold dispute resolution, acting on behalf of landlords and tenants, ranging from small tenant businesses to large-scale landlords and investors.
With expertise in a wide range of commercial property litigation matters, including dilapidations, possessions, insolvency-related disputes, arrears recovery and lease renewals, Eleanor also specialises in residential long leasehold dispute resolution matters acting on behalf of landlords, management companies and tenants.
This includes the collection of ground rent and service charge arrears, as well as applications to appoint managers, acquiring the right to manage, enfranchisement and lease extensions. WHN Solicitors is one of the few firms in the North West to have expertise in this niche area.
Latest Newsroom article written by Eleanor
How leasehold and commonhold reforms will change the face of home ownership
Read more
Testimonials
"I have found Eleanor to be professional, knowledgeable and competent. Eleanor accepted the situations required both a pragmatic and a commercial approach to ensure cost effective results."

"Eleanor Longworth provided me with a tremendous quality service and support within a very tight deadline. She was always contactable, responding speedily to emails and contacting me by phone when necessary. It was a very stressful time for me but Eleanor's competence and professionalism gave me considerable reassurance."

"I would happily recommend Daniel Long and Eleanor Longworth to any Managing Agent, Landlord, RMC, RTM or Leaseholder within England & Wales."