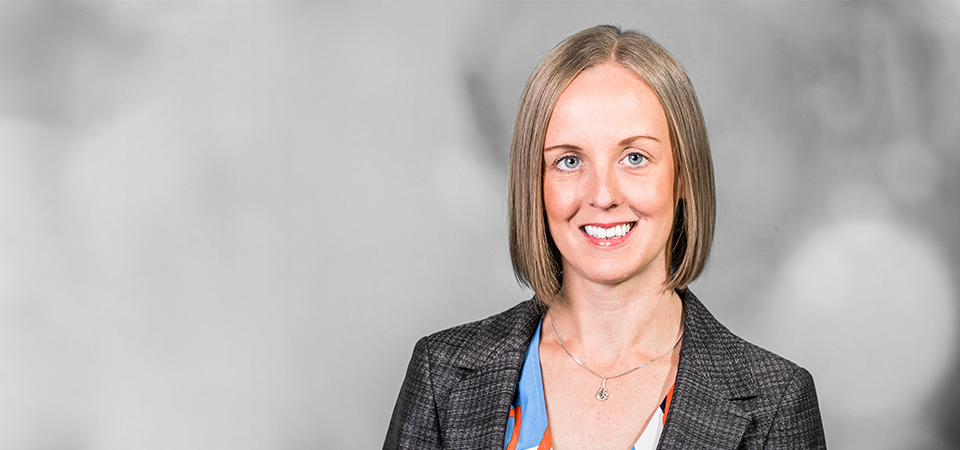 Sara joined WHN in 2006 as a trainee, qualified as a solicitor in 2008 and was appointed a partner of the firm in 2015. She also heads up WHN's Bury office.
Sara specialises in resolving commercial disputes at all levels – both before and after the issue of court proceedings – and is experienced in the use of alternative dispute resolution, particularly mediation.
Sara deals with a variety of contractual disputes concerning issues with suppliers, customers and professional advisers, as well as insolvency matters. Her clients range from sole traders and SMEs through to PLCs.
Sara also leads a team of specialist commercial debt recovery lawyers, providing advice to businesses on all debt recovery matters including internal credit control procedures, pre-issue debt recovery, court action and enforcement.
In addition, Sara assists WHN's employment team, advising employers on unfair dismissal and redundancy matters, while as an enterprise advisor as part of Greater Manchester Combined Authority's Bridge GM initiative, Sara assists 11-18-year-old schoolchildren in the development of their careers education.
Latest Newsroom article written by Sara
Testimonials
"Sara was a massive help. Quick, efficient and very informative, ensuring I knew and understood the process I was going through. Highly recommend."

"I found Sara to be very friendly, knowledgeable and professional and I would not hesitate to contact her or WHN for legal advice again. I cannot recommend them highly enough."

"Sara is professional, approachable and very responsive, and ensured I was kept up to date in a timely manner. I would recommend her to anyone."