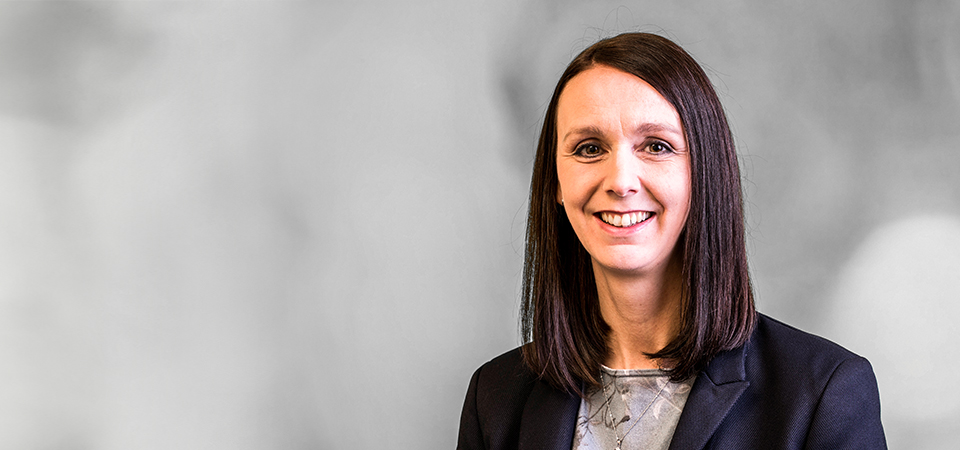 Specialising in residential conveyancing, Jennifer joined WHN in 2018 as a solicitor and is based at the firm's Bury office. She qualified as a solicitor in 2005.
Dealing with all aspects of the conveyancing process, including the buying and selling of residential property, Jennifer also specialises in Islamic finance. In addition, Jennifer is responsible for dealing with adverse possession matters for the firm.
Jennifer has an abundance of experience, including spending 11 years as a director and head of conveyancing for a local law firm, while her other career highlights include developing a ten-strong conveyancing team from scratch.
Jennifer obtained a law and German degree from Sheffield University in 2000, which included a year studying law at Regensburg University in Bavaria, Germany.
When not delivering great advice to clients, Jennifer can be found…on the touchline and in the theatre watching her daughters play football and treading the boards.