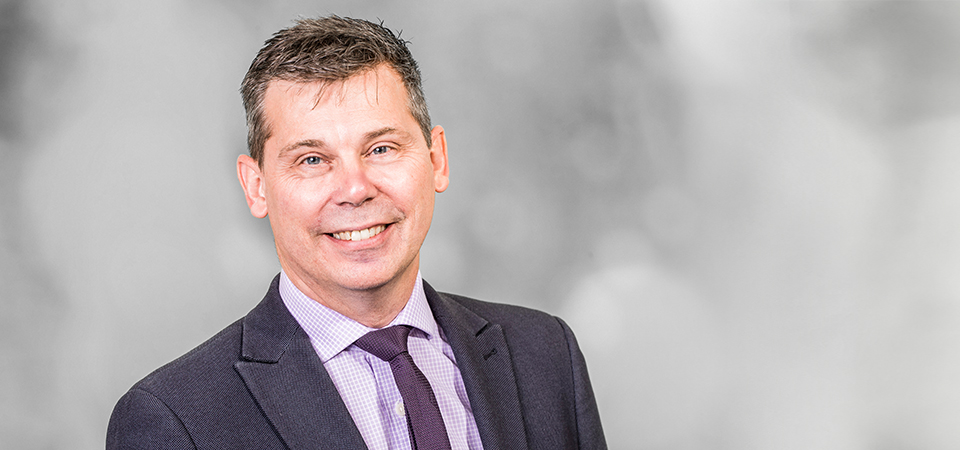 Job Title
Director, COLP/COFA and Head of Family Law
Telephone
01706 225621
David carries out a dual role in the firm. He is the managing partner at the firm looking after the management of the practice and the day to day operations of the business. He joined WHN as an articled clerk in 1988.
In addition, he leads and manages a team of experienced and dedicated family lawyers, dealing with all family law matters and working on cases where specialist knowledge is required. He is also a member of the Family Law Panel.
David often deals with financial cases where there are significant assets or cases concerning complex business matters. David has also developed a specialism for dealing with prenuptial agreements.
When not dealing with family law, David enjoys astronomy, music, and travelling, as well as spending time with his family and trying new restaurants.