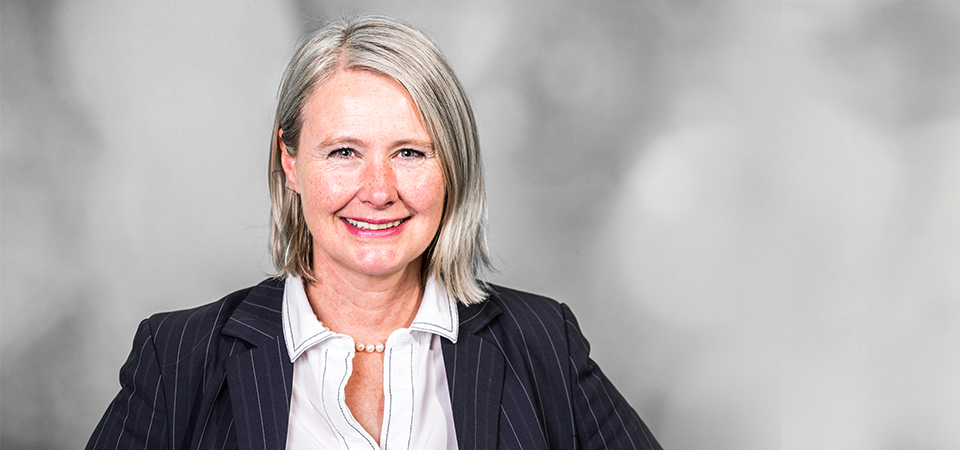 Nicola began her legal career in London in 1986, before joining WHN in 1999. She was made a partner in 2003 and is now head of the firm's commercial property team.
Nicola specialises in all types of property development, including office, industrial, retail and residential estates. She advises on the whole process from land acquisition to site set up and onward sale.
Nicola advises all types and sizes of businesses, from PLCs to sole traders, partnerships, and unincorporated associations and clubs.
With expertise in development agreements, public and private funding, joint venture agreements, site assembly, promotion agreements and overage agreements, Nicola also has a wealth of experience in general commercial property transactions, particularly business leases.