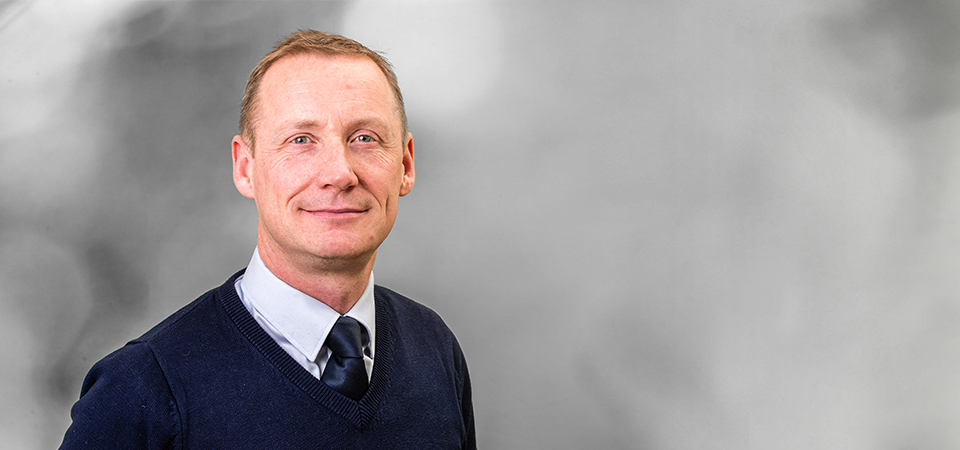 Paul joined WHN as an IT manager in 2019.
Based at the firm's Rawtenstall office, Paul manages WHN's IT and communications infrastructure, while working with staff across all offices and departments.
Paul holds a first class honours degree in Computer Science and Information Systems after graduating from Salford University, while his professional qualifications and training also includes an ITIL Manager's Certificate in IT Service Management.