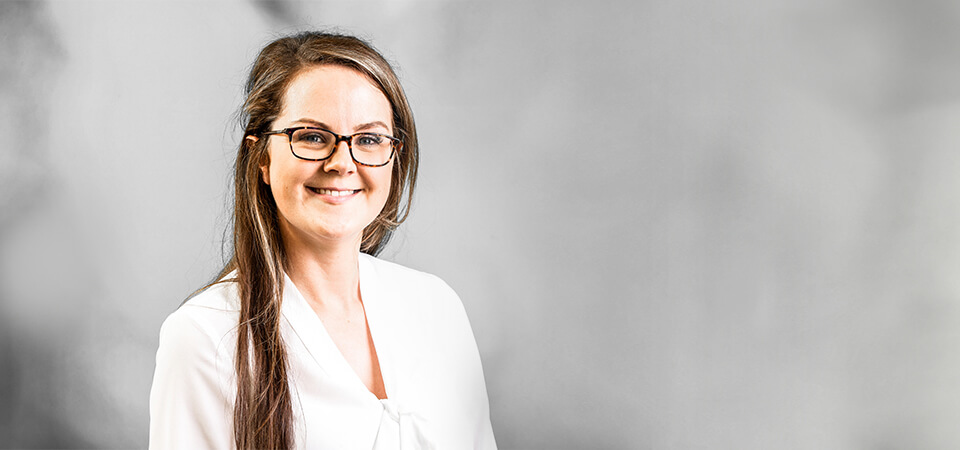 Job Title
Solicitor, Commercial Property Department
Telephone
01254 272640
Katie qualified as a solicitor in February 2017 and joined WHN in 2019.
Working as a solicitor at the Blackburn office, Katie specialises in commercial property transactions. She deals with all aspects of commercial property law, while her main areas of expertise include property acquisition and sales, re-mortgages, as well as lease arrangements for commercial buildings.
Katie also holds experience in partnership agreements, farm business tenancies and small business sales, as well as charity governance and property matters.
When she's not delivering expert advice to clients, Katie enjoys walking and travelling.