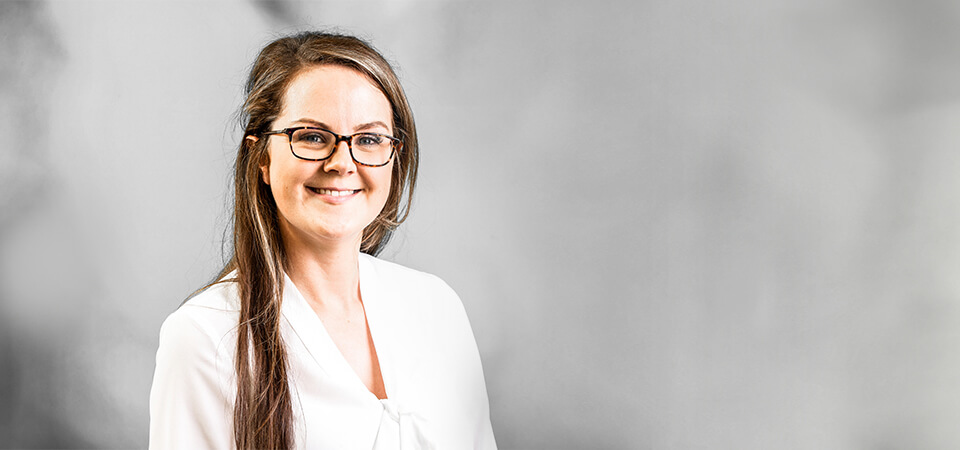 Katie joined WHN in April 2019 after qualifying as a solicitor in February 2017.
Working as a solicitor at the firm's Blackburn office, Katie specialises in commercial property transactions. She acts on behalf of individuals and companies, as well as other legal entities including charities and partnerships.
Katie deals with all aspects of commercial property law, including property acquisition and sales, commercial remortgages and lease arrangements for commercial buildings, as well as specialising in leasehold enfranchisement claims and assisting tenants in the transactional aspects of purchasing the freehold of their house or block of flats.
Latest Newsroom article written by Katie