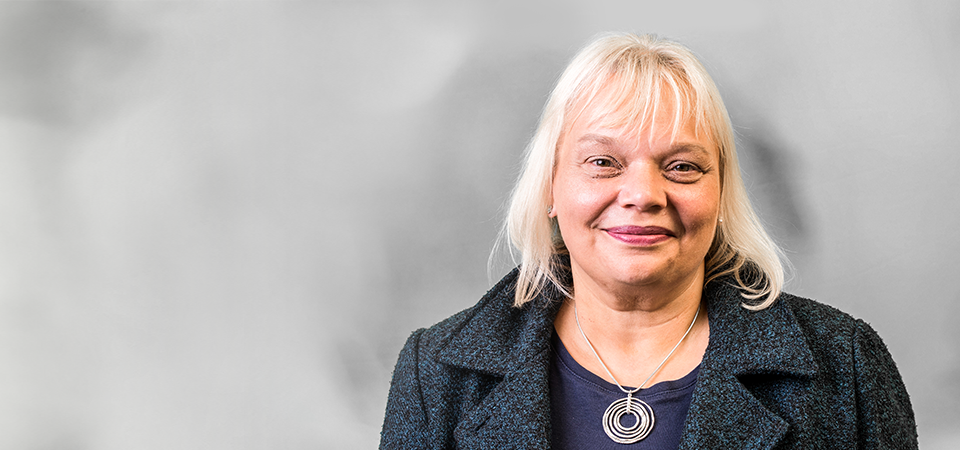 Karen joined WHN in 2019 with over 30 years' experience in legal accounts.
As head cashier at WHN, Karen is responsible for overseeing the day-to-day running of the Rawtenstall-based accounts team, which manages accounts for the whole practice.
In her spare time, you'll find Karen enjoying time baking, reading, cycling or having time away with her family in their caravan.