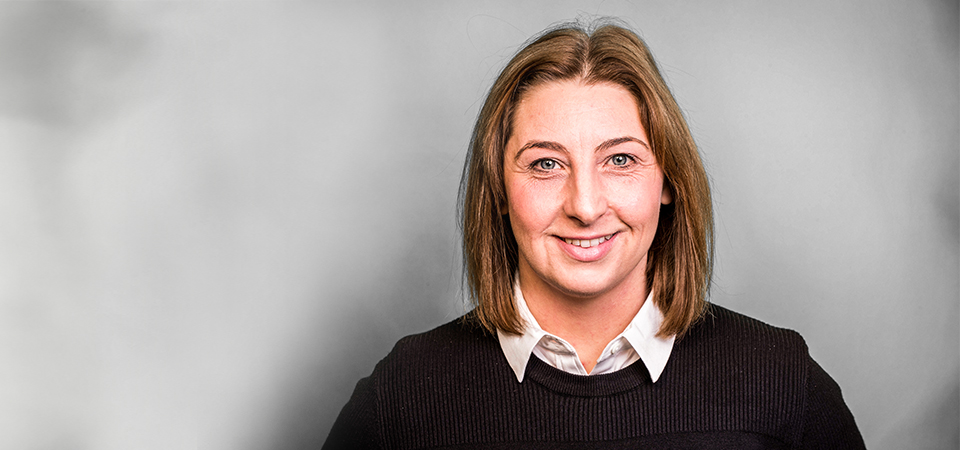 Elizabeth has been working as a conveyancing executive since 2014.
Specialising in conveyancing for residential properties, Elizabeth works within the conveyancing team dealing with all aspects of the process of selling and purchasing homes, including but not limited to, transfer of equity, mortgages and re-mortgages, staircasing on shared ownership properties and land registry applications.
She is an associate member of the Chartered Institute of Legal Executives, and is continuing her studies to become a fellow member.
When she isn't delivering great advice to clients, you'll find Elizabeth at a music concert. She also enjoys socialising with friends and family.