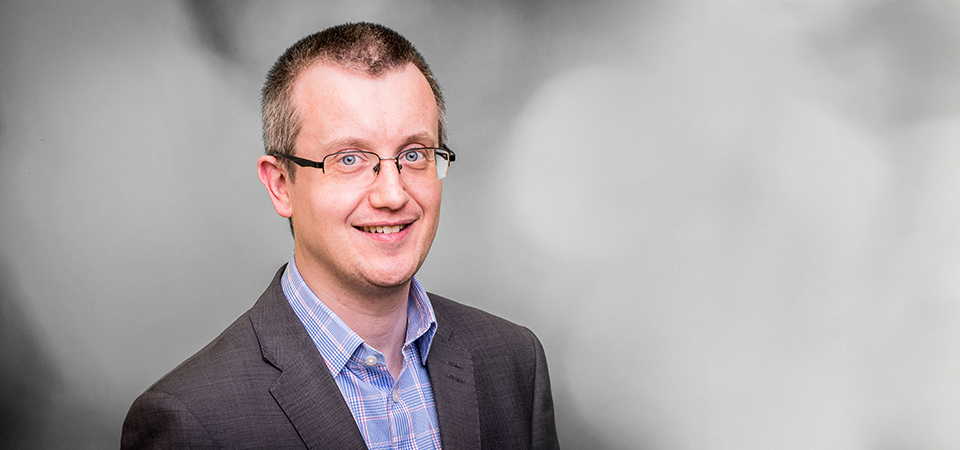 David joined the firm as a trainee solicitor in August 2000 before qualifying as a solicitor in September 2002. He became an associate solicitor in 2010 and was promoted to partner in 2012.
Specialising in all areas of commercial property transactions, David advises clients on leases and the buying and selling of land and buildings, as well as using pension funds to invest in property.
David acts for individuals and companies in the mortgaging or other financing of property acquisitions, while his expertise also includes advising on the legal aspects of farming and agricultural land.
Latest Newsroom article written by David