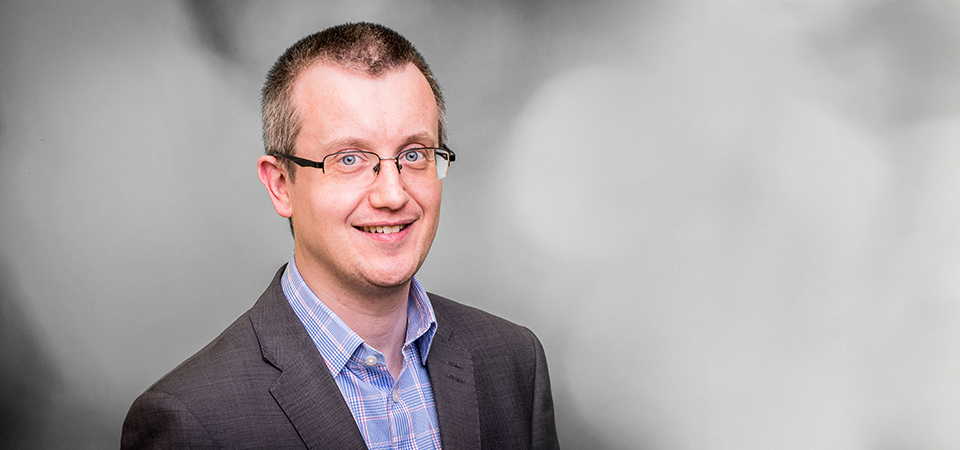 Job Title
Director, Commercial Property
Telephone
01706 213356
David joined Woodcocks Haworth & Nuttall as a Trainee Solicitor in August 2000 and qualifying as a Solicitor in September 2002. He became an Associate in 2010 and a Partner in 2012.
His expertise is in company law and commercial property transactions, acting for buyers, sellers, landlords and tenants.
David has also acted for pension funds in the purchase of commercial property.
David also deals with the buying and selling of businesses, whether sole trader, partnership or limited company and is experienced in all aspects of banking finance and security that lenders require in order to fund very complex transactions.
Over the last two years David has been involved in several transactions where the value of the deal has been several millions of pounds.
When not in the office David enjoys spending time with his family, he is married with one son, Thomas.  He is a supporter of both Haslingden and Lancashire County Cricket Clubs and enjoys the cinema and theatre (when grandparents can babysit!)