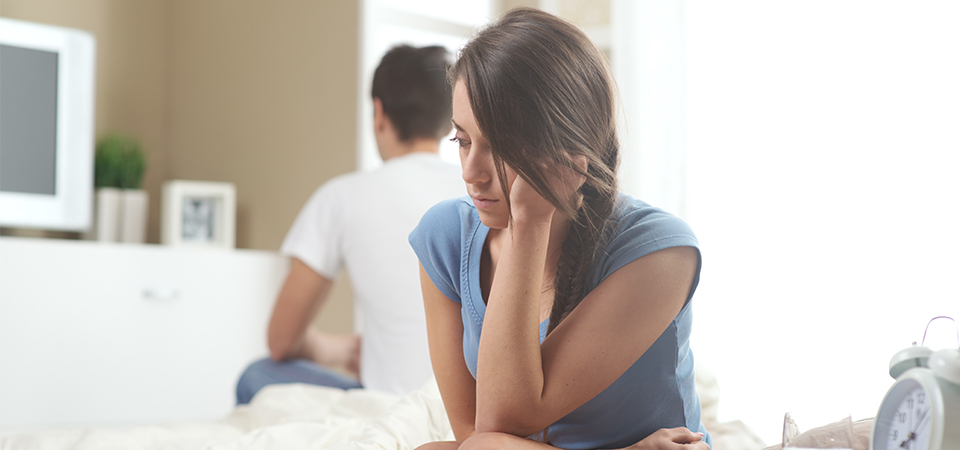 The need for specialist advice:
We understand how distressing a divorce or separation can be for you and your family. It's often a testing and complicated time for many people, made more complex with court proceedings and legal implications.
Our highly experienced divorce solicitors pride themselves on their sympathetic and sensitive approach and will continue to support you throughout the process. We're determined to ensure you get the outcome you desire and we know this can be a tough journey to undertake.
They will review all aspects of your situation, from children and property to financial arrangements. Getting the right guidance on any asset or external matter is vital for the smooth running and, ultimately, success of the proceedings.
Let our experience make yours that much easier:
The law stipulates only one ground for divorce – the irretrievable breakdown of the marriage. This can be evidenced by:
Unreasonable behaviour
Adultery
Separation
Desertion
Your dedicated divorce law solicitor will work with you to build the best possible case to protect you and your interests.
We will guide you through what can be a traumatic and lengthy process, ensuring you understand each step of the way. We will also discuss arrangements for your children and finances in plain, jargon-free language. We know how important it is to understand all elements of the proceedings and we approach this in a level-headed, straightforward manner.
Need expert advice? Let us help:
To discuss any aspect of divorce, please contact one of our divorce solicitors:
Diane Matthews at our Accrington office on 01254 236221
Tanya Magell, Karen Reid and Diane Matthews at our Blackburn office on 01254 272640
Suzanne Crook, Mark Taylor, Carolyn Ford and Sophie Raby at our Bury office on 0161 761 4611
Alison Nolan and Elizabeth Cook at our Clitheroe office on 01200 408300
Louise Daniel at our Haslingden office on 01706 213356
David Connor and Jack Heyes at our Rawtenstall office on 01706 225621