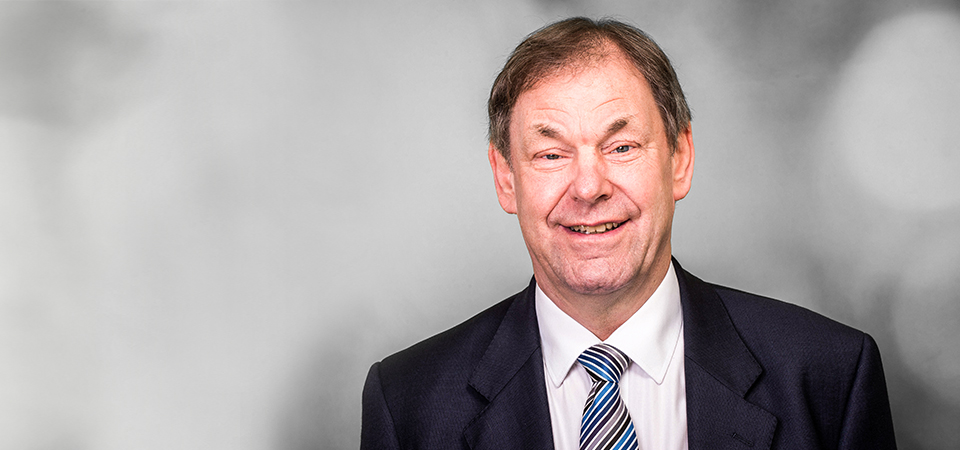 Job Title
Residential Conveyancing Executive
Telephone
01254 236221
Tony became part of the firm when his former practice merged with Haworth & Nuttall in 1999.
He has experience in all areas of domestic conveyancing including buying and selling on behalf of clients, re-mortgages and deeds of transfer. He is also an expert in the preparation of wills.
When he's not delivering great advice to clients, you'll find Tony…playing football or cricket.