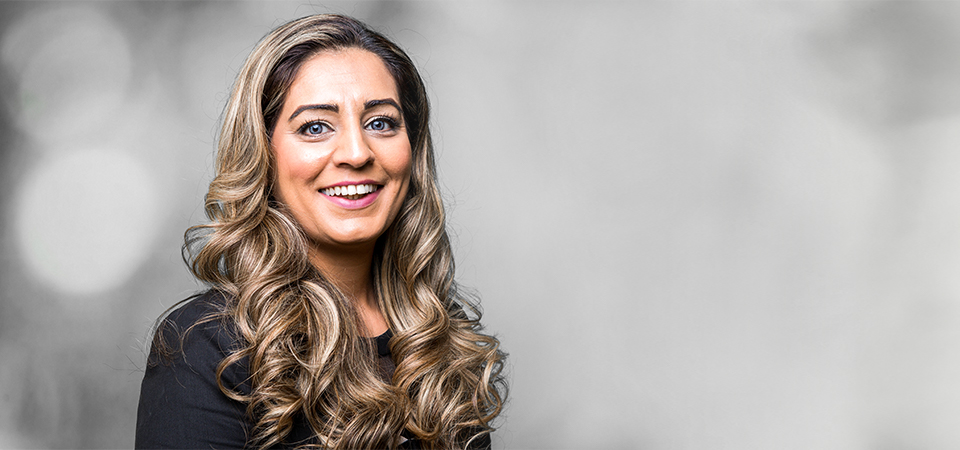 Tanzeela joined WHN in 2018 as a solicitor to head up the firm's medical negligence and personal injury team.
She specialises in advising clients who have undergone negligent medical treatment or diagnosis, while she also undertakes industrial disease claims and personal injury claims, including serious and catastrophic injury claims.
Tanzeela has expertise in areas including medical devices, failure to diagnose, negligent diagnosis, delayed diagnosis, failure to treat, negligent treatment, lack of consent and birth injuries.
She has also undertaken numerous serious and catastrophic injury claims including amputee claims and accidents abroad. She was involved in a £10.6 million case settlement involving a motorcyclist who was rendered a quadriplegic.
Qualified as both a solicitor and a barrister, Tanzeela is a member of the Association of Personal Injury Lawyers (APIL), as well as an accredited senior litigator.
Tanzeela is also accredited as a clinical negligence specialist on the Law Society Panel.  The Law Society only awards the prestigious accolade to legal professionals who meet the highest standards of technical expertise and quality of client service.
The recognition means she is best-placed to help those who have suffered the life-changing and damaging effects of medical negligence with recovery and rehabilitation during what is a difficult and emotional time.
Latest Newsroom article written by Tanzeela
Can I claim for a bereavement award?
Read more