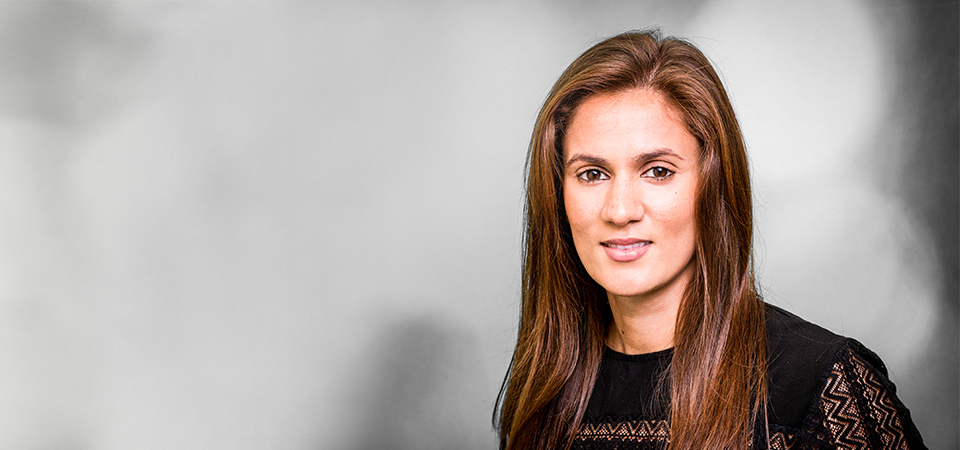 Job Title
Corporate and Commercial Solicitor
Telephone
0161 761 8091
Taibah joined in August 2017 having previously worked in Preston at Forbes Solicitors in a similar role advising public, and not for profit organisations as well as commercial organisations. Taibah qualified in 2015 having undertaken a niche training contract with a renewable energy developer.
She has a variety of experience across a range of sectors including Renewables, Sport and Education. Day to day Taibah advises on corporate and commercial transactions, including company and business sales and acquisitions, shareholder agreements, joint ventures, partnership agreements and issues, as well as general commercial contracts including terms of business.
As well as a solicitor, Taibah is also part qualified as a Chartered Company Secretary and therefore best placed to advise on compliance and governance matters for private, public and not for profit entities. Taibah will become fully chartered in 2018.
In her spare time, Taibah likes to travel and explore new cities. When not travelling, Taibah is keen on keeping fit and will most likely find Taibah in the gym most evenings and weekends.