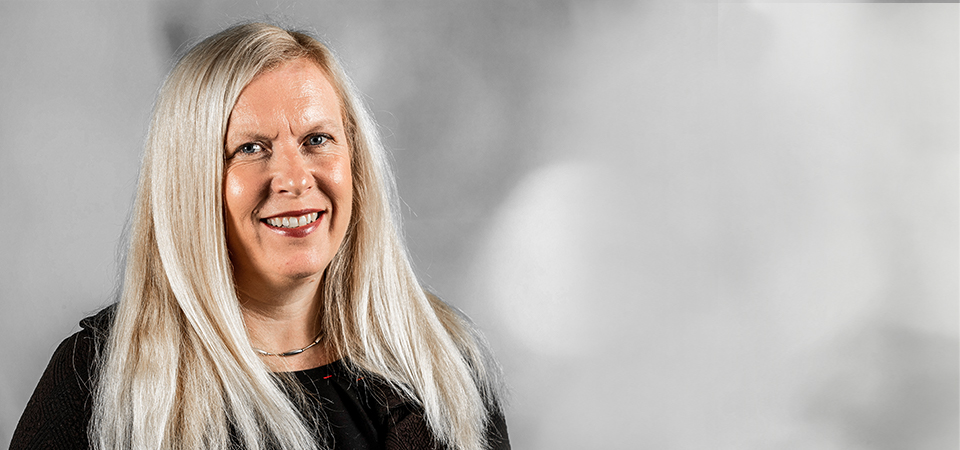 Suzanne joined WHN in 2020, bringing almost two decades of experience to lead the family and Legal Aid team at the firm's Bury office.
A highly specialist lawyer with particular expertise in child care law, Suzanne acts for parents, grandparents, carers or other family members where there is concern about the safety of a child.
She specialises in care proceedings and special guardianship, child arrangements, emergency protection orders and separation matters. In her role she also advises clients on a range of family law matters.
Suzanne qualified as a solicitor in 2003 and became a member of the Law Society Children Panel in 2011.
Latest Newsroom article written by Suzanne
Suzanne to lead family team at WHN Solicitors' Bury office
Read more