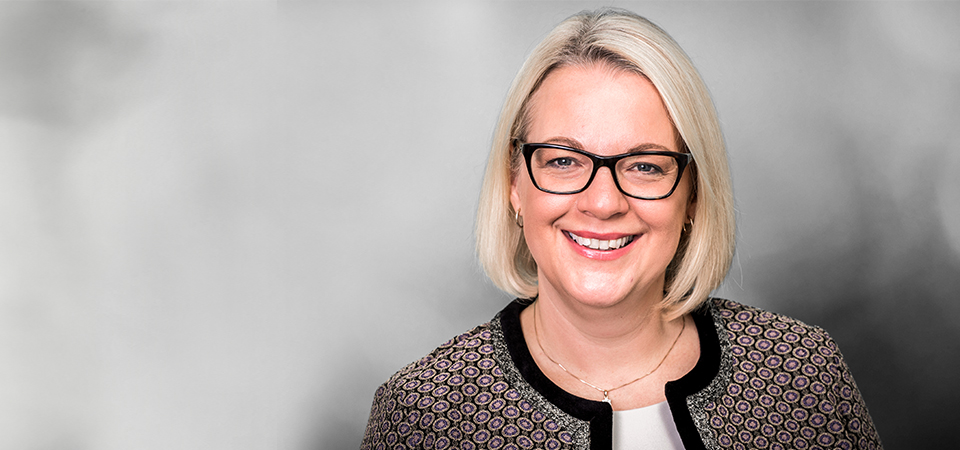 Stephanie re-joined WHN in 2006 after previously working in the firm's accounts department from 1988 to 1992.
Now a paralegal, Stephanie is a key member of the firm's private client team. Stephanie's main area of expertise is dealing with the administration of estates. She advises clients on all aspects of the probate process and assists them in dealing with the assets of family members and friends.
When she's not delivering great advice to clients, you'll find Stephanie spending time with her family and walking her two dogs.