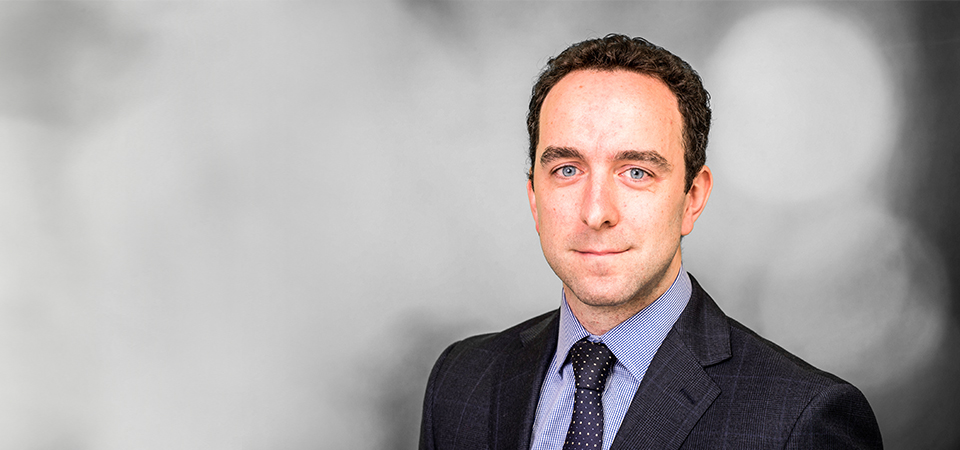 Oliver joined WHN as a trainee solicitor in 2012, quickly working his way up the ranks to become a qualified solicitor in 2014, an associate in 2018 and then a director a year later in May 2019.
His area of expertise is commercial property law, with a primary focus on development work.
He acts for several housing developers, advising on the whole process from acquisition of development property to the setting-up of sites for residential plot sales, but also assists a wide range of other commercial clients on all transactional property matters including purchases, sales, leases and financing.
Oliver also oversees the running and development of WHN's Blackburn office.
Latest Newsroom article written by Oliver
Selling a house during the pandemic
Read more
Testimonials
"The legal side of the commercial property business can really hold up a deal and in some cases cause deals to fall through – this has never been the case for me working with WHN."

"I have used the team at WHN for the past 20 years. They have never let me down and have always been there for me when needed."