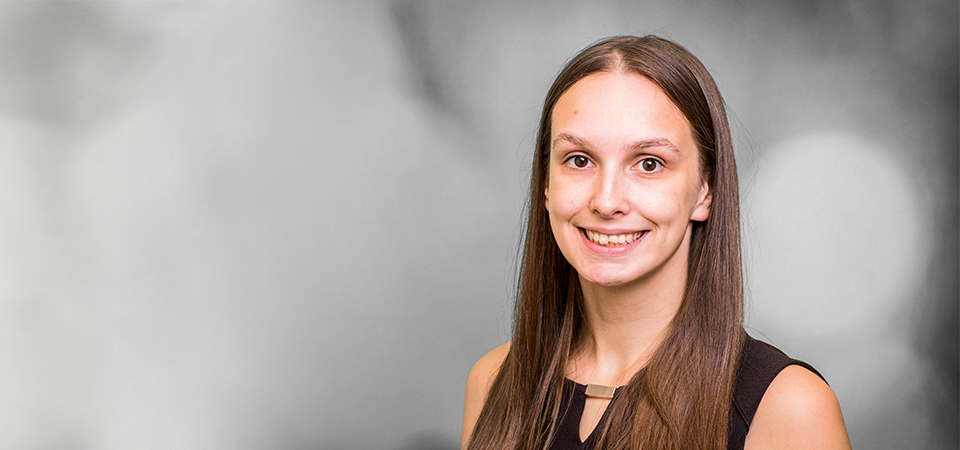 Laura-Beth is a trainee solicitor at WHN, within the commercial property department.
She joined the firm in September 2017 as a trainee solicitor, so is within her first year in the profession.
Her main role currently entails assisting David Buskey with commercial property work.
When not in the office, Laura-Beth occasionally goes horse-riding and is currently training for the London Marathon!