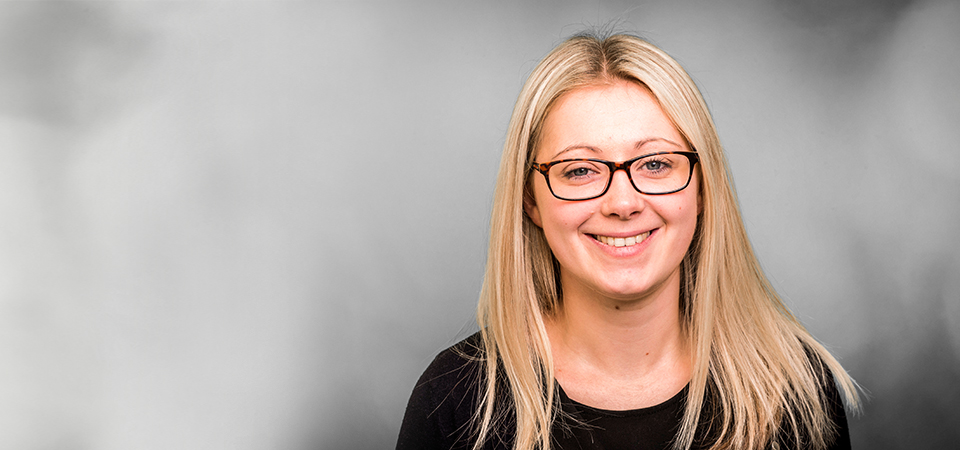 Hayley graduated from UCLan with a degree in law in 2013, before joining Woodcocks Haworth and Nuttall as a paralegal in 2014.
She also completed her legal practice course in 2015 after studying at BPP University, Manchester. She started as a trainee solicitor at WHN in January 2017 and qualified as a solicitor in 2018.
Based within the private litigation department at the firm's Bury office, Hayley's areas of expertise including residential landlord and tenant disputes, contractual disputes, land disputes and boundary disputes, as well as debt recovery.
Latest Newsroom article written by Hayley
How can I 'fast track' an extension to my home?
Read more
Testimonials
"Hayley offered professional and qualified advice and was always on hand and available when needed."

"Hayley dealt tactfully and efficiently with all parties involved in this matter, but could be very firm when she had to be. She kept me informed every step of the way, which was so very important to me."

"Hayley was so efficient and always on top of everything. She was persistent with the other side and took great pains to cover all angles of the matter."