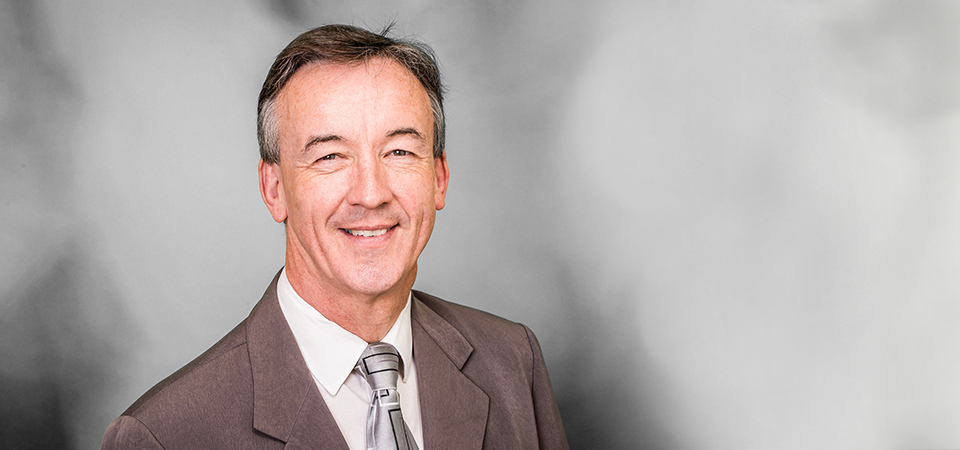 Graham joined Haworth & Nuttall in the 1980s when the law firm merged with Gilchrist Warburton and Co, a firm he had joined from school as a clerk. He became a partner in 2000.
Graham's expertise is in the buying and selling of residential property and commercial premises, while he also prepares leases for residential and small commercial premises.
Graham mainly acts for private clients but also has number of significant property investors.
Latest Newsroom article written by Graham
Leasehold reforms: An end to the ground rent scandal?
Read more