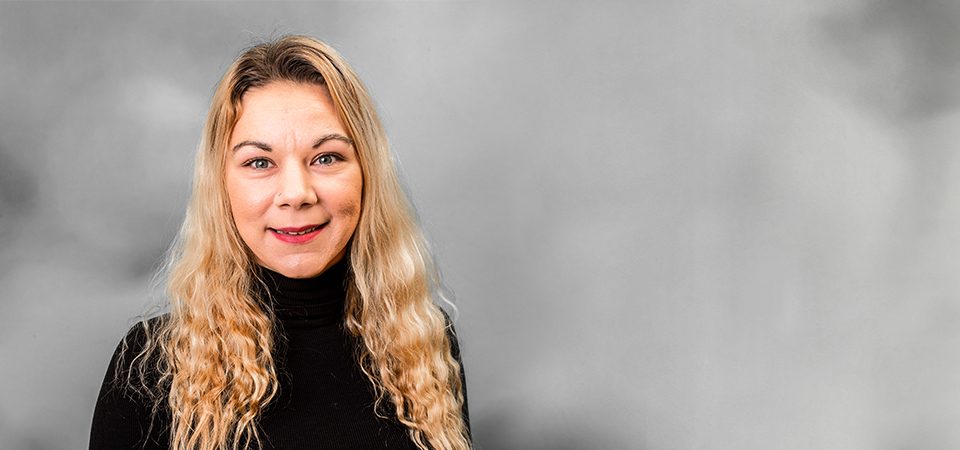 Gemma has been working as a conveyancing executive at WHN since 2014.
Specialising in conveyancing for residential properties, Gemma works within WHN's conveyancing team dealing with all aspects of the process of selling and purchasing homes, re-mortgages, new builds and land registry applications.
When she isn't delivering great advice to clients, Gemma likes to spend time with her family and dog.