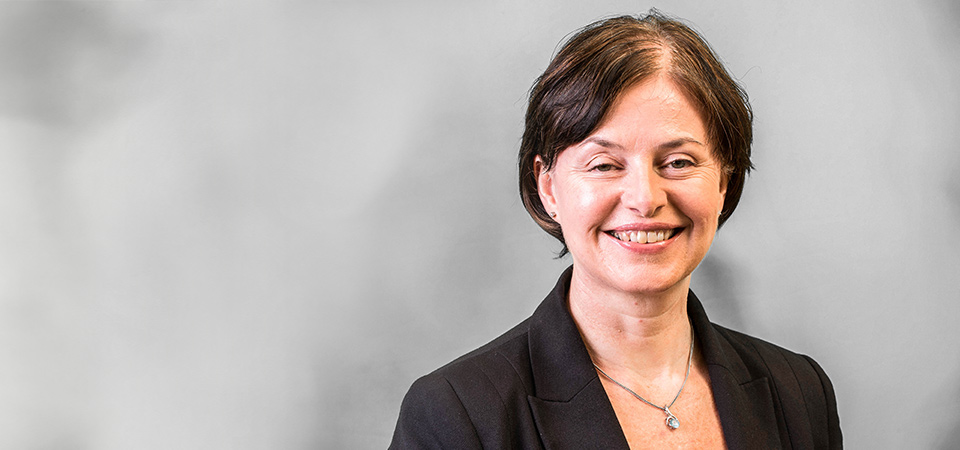 Diane is a legal executive based at WHN's Blackburn office, having joined the firm's family and Legal Aid team in 2018.
She specialises in divorce and separation, including the dissolution of civil partnerships and the associated financial consequences.
With broad experience in financial remedy proceedings, Diane is committed to a non-confrontational approach and works to provide proactive, constructive and sensible advice from the outset, while she is also experienced in court proceedings.
Diane has experience in the complexities surrounding dividing family-owned businesses on separation, resolving financial and property disputes for unmarried families, pre-nuptial agreements and cohabitation agreements.
Latest Newsroom article written by Diane