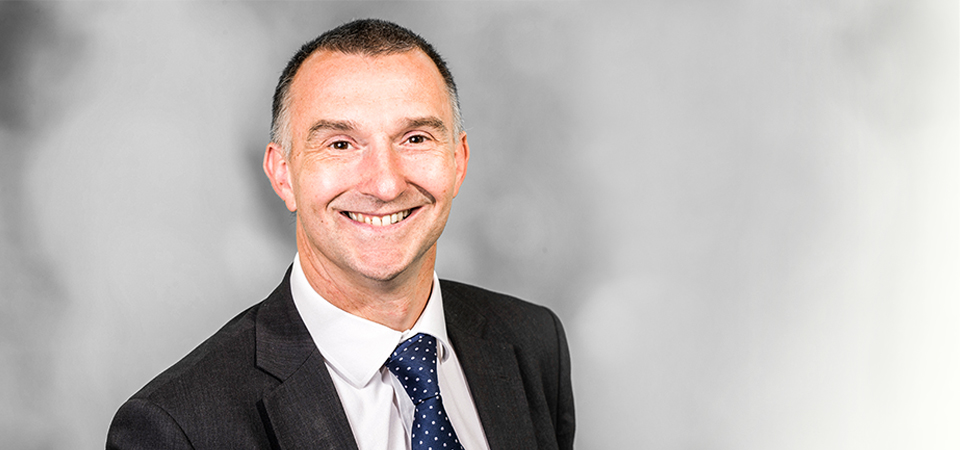 Berin joined Woodcocks in 1991 and became a partner in 1999. 
He works within the Probate, Wills and Trusts Team.  Berin's specialties include dealing with wills and probate disputes, Court Protection and Powers of Attorney.
Berin has two children, is a huge sports fan and takes a keen interest in the football premier league.  Berin is a keen runner, is a member of the Holcombe Harriers.
When not working he can be found fell running, walking around the countryside or helping to run a local junior football team.