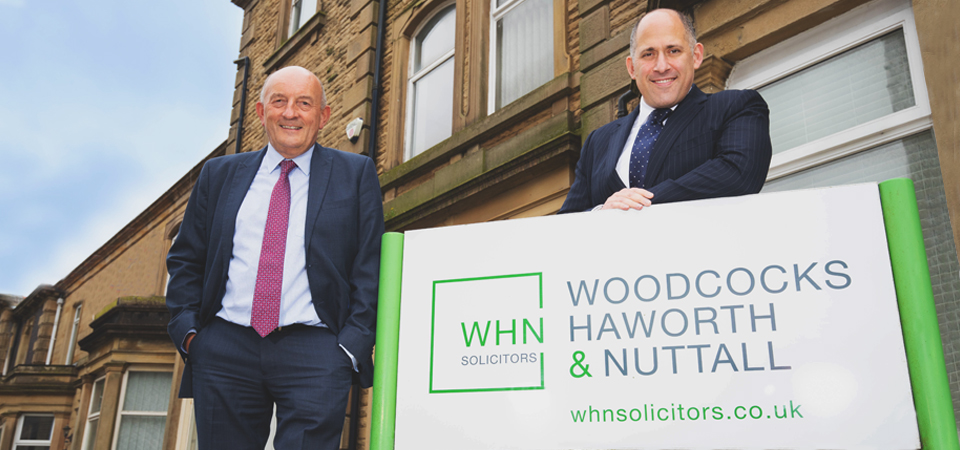 17 Cannon Street,
Accrington,
BB5 1NW
01254 236221
In September 2020, Rosthorns Solicitors became part of WHN Solicitors. As part of the move, Rosthorns founder, David Rosthorn, has joined WHN Solicitors and will now be based at our Accrington office, on Cannon Street.
David has transferred all of his client matters and files to WHN Solicitors.
If you had a will with Rosthorns Solicitors, please call our Accrington team today on 01254 236221.
Read more about the news here.
Discover an overview of David's experience and expertise here.
(L-R picture above: David with WHN Solicitors CEO , Michael Shroot)