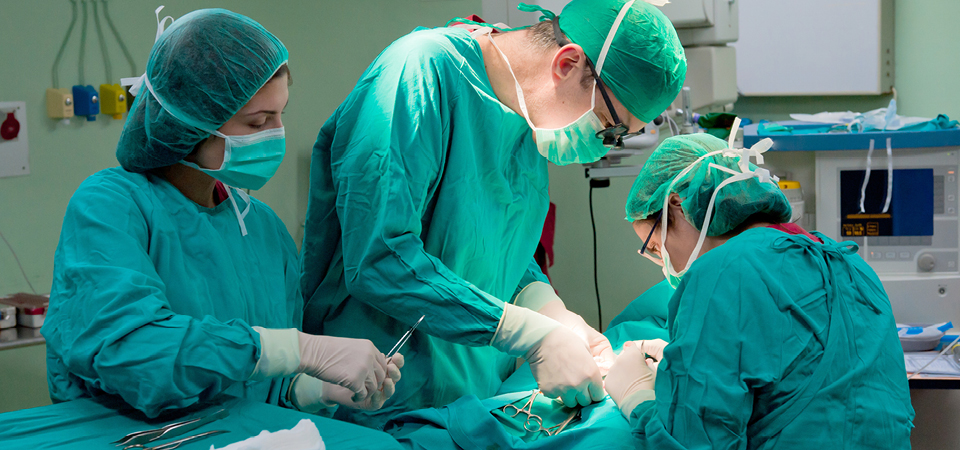 Surgery is a specialist area of the medical profession in which surgeons are highly trained to perform operations on a daily basis.
Although in most cases surgery proceedings without complication, some procedures do go wrong.
When things go wrong
Surgery carries risks in its own right and the prospect of going into hospital for any type of surgical procedure can be stressful and daunting. When a mistake is made that could have been avoided it can have a devastating emotional impact, affecting not only the person who underwent the surgery but also their loved ones.
The consequences of negligent mistakes made during surgery can be life changing. We understand the difficulties faced by people who have suffered as a result of an error made during surgery, whether it is having to face further corrective surgery, changes in their ability to work, or just simply coming to terms with the fact that you feel let down by the surgeon or hospital for making a mistake that but for their negligence, could have been avoided.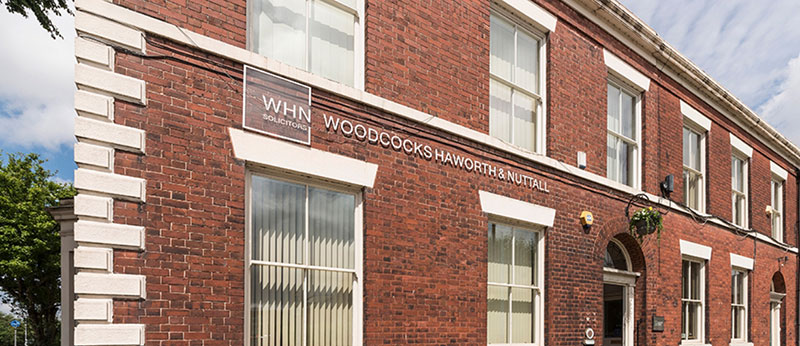 How can Woodcocks, Haworth & Nuttall help you?
Our specialist solicitors will offer support and advice on making a claim against a surgeon or the hospital in which the surgery took place. We can help to arrange rehabilitative treatment, further surgery and other treatment that could help improve day to day life. We can also offer advice on dealing with financial needs, state benefits and your employment and other rights.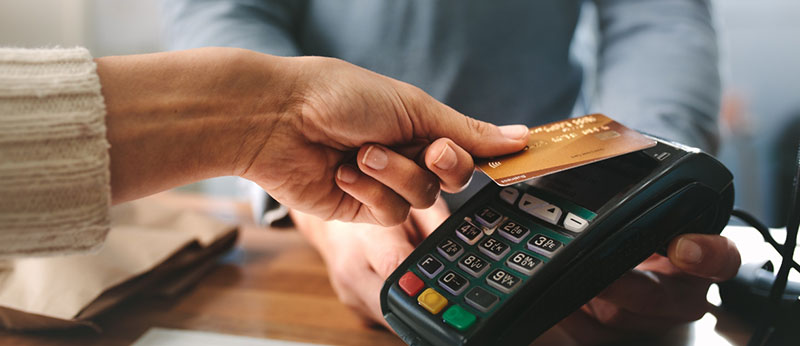 Do I have to fund a claim myself?
Many of our claims are funded on a No Win No Fee basis through After the Event Insurance, which means you won't have to worry about legal costs during your case.
How can I make a claim?
2. One of our qualified experts will then discuss the fact of your case
3. If you have a case then we will investigate it on a No Win No Fee basis
Why choose Woodcocks, Haworth & Nuttall?
Woodcocks, Haworth and Nuttall has a highly experienced medical negligence team. Our expert and caring solicitors are focussed on helping our clients with their recovery and rehabilitation during what is a difficult and emotional time.
We understand that the effects are not just limited to the injured party but can impact the lives of other family members and loved ones. This is why our team has a shared purpose to help rebuild lives that have been shattered by an adverse incident or event.
Our expert and caring team of medical negligence solicitors have successfully represented thousands of people from across the country with their medical negligence claims.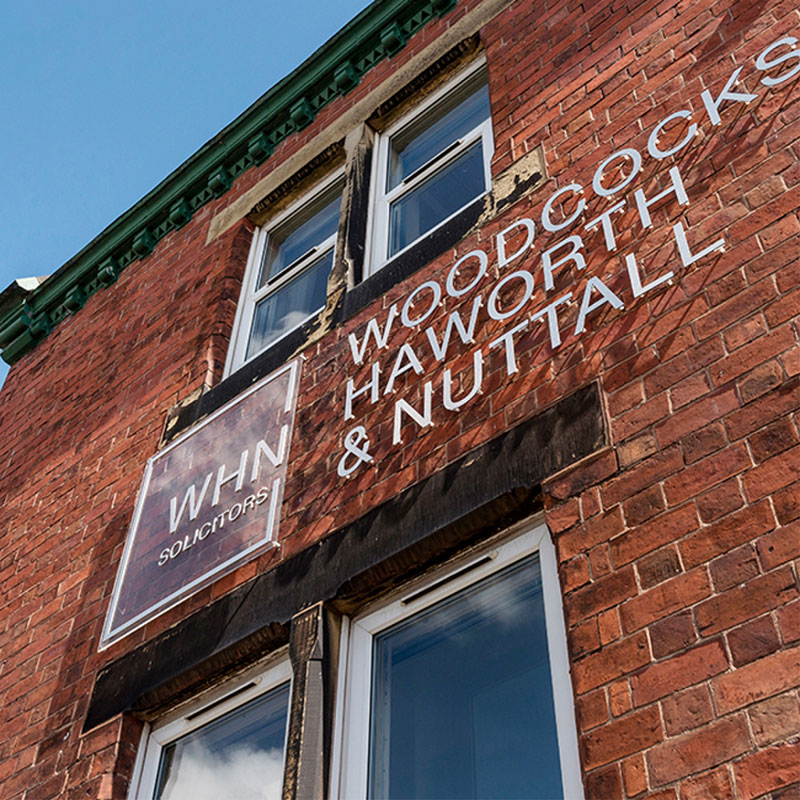 After the event insurance
Please view our video on After The Event Insurance.